05 55 73 21 53
06 82 23 53 94
These landscaped gardens encompass a mosaic of different habitats (peat bog, man-made lake, dry and wet zones) displaying a wide diversity of flora and fauna. As you explore the arboretum you will come across a plantation of chestnut trees which have been awarded the "Arbre Remarquable de France" label, 50 species of bamboo, 400 different varieties of trees and shrubs, and a multitude of grasses, water lilies and other aquatic species.
Open from 15 June to 15 September every day, free visit at the price of €5, guided and commented tours from 2.30 p.m. (comments on the history of trees and plant life) at the price of €6 per adult and for a minimum of 5 people. Outside the period or outside these hours by appointment. Duration of the visit: 2 hours 30 minutes on average.
Events in 2019: Lotus days with tasting of this plant, the 1st weekend of August.
Dates
From 15th June to 15th September 2023 daily

Tarifs
Adult : 5 €
Adult group : 5 €
Labels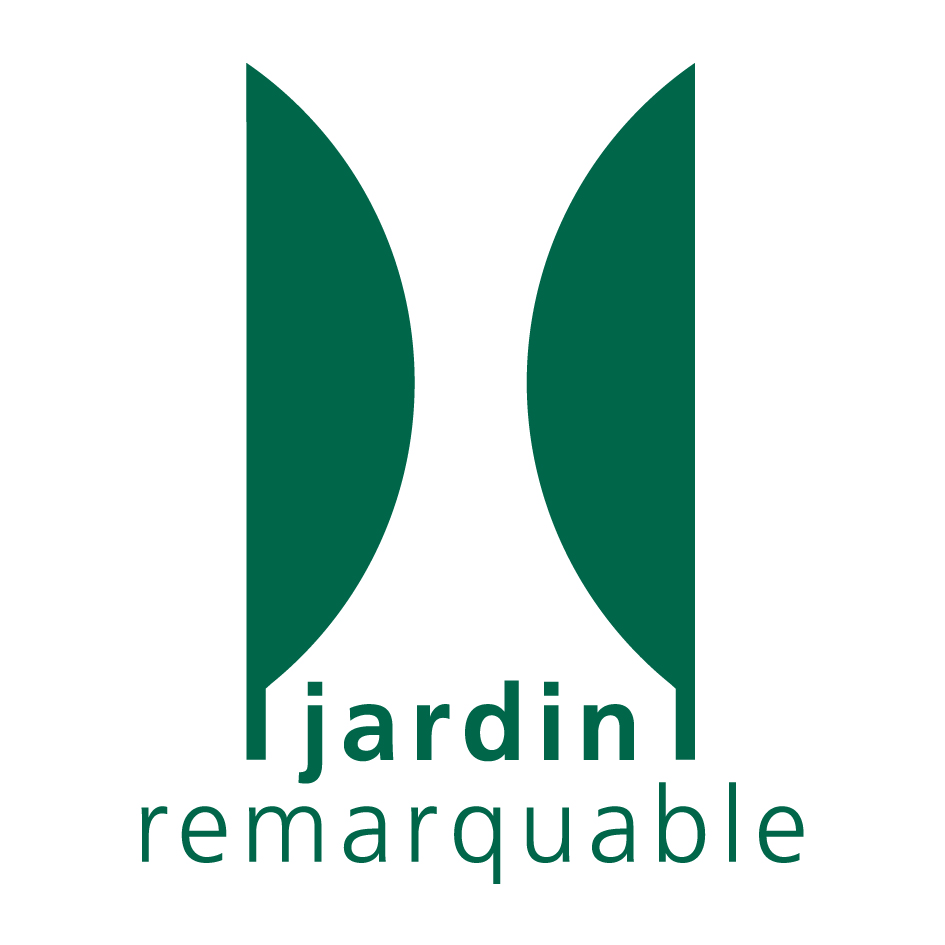 Hébergements et activités à proximité