Arboretum of Neuvic d'Ussel Castle
This 6-hectare landscaped park and arboretum, located in an urban setting, was designed in the 19th century in the style of parks laid out by the landscape artist and garden designer, Choulot. Awarded the "Jardin Remarquable" and "Arbre Remarquable" labels, this arboretum combines romantic English-style landscapes with water features, undulations, copses, viewpoints and perspectives. Access to the belvedere with a triple crown of box bushes around a small-leaved lime tree. Historical overview of the property, plus a 3 km country walk. An exceptional collection of extraordinary trees (a chamaecyparis with 8 trunks, sequoia elected 2017 tree of the year for Nouvelle Aquitaine, gingko biloba, cedar trees etc). Over 350 species are represented here (maples, green, purple and tricoloured beech, Virginia tulip trees elected "2015 tree of the year for Limousin", linden trees, pin oaks, pedunculate oaks from America and Hungary, pines, fir trees etc).
Open daily July and August, the 1st weekend of June and the third weekend of September, from 2.30--8 pm. Unaccompanied visits for individual visitors with a map and descriptive leaflet. Guided tours for groups of 10 or more available by prior arrangement. Rates : adults 6 €, children 6-18 years : 3 €. Disabled access. Parking and entrance on 2 avenue des Marronniers. Dogs allowed on leads.
FAMILY ACTIVITIES
From 4 years old
Learn all about land art as you collect leaves from our trees. Explore the park via playbooks and picnics.
Dates
From 1st June to 30th September 2023 daily

Services


Labels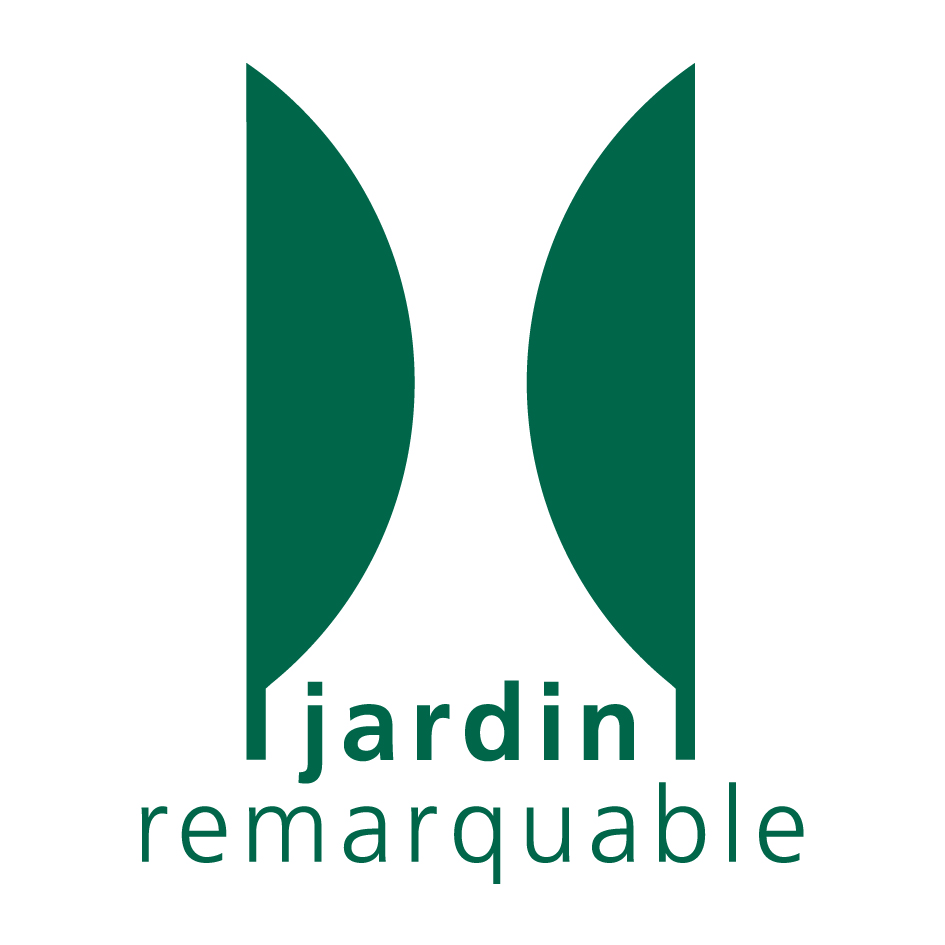 Hébergements et activités à proximité