Jardin botanique contemporain Sothys
These botanical gardens covering an area of 4ha have been created upon the initiative of the beauty product company SOTHYS. Based around the theme of cosmetics, the gardens are made up of 5 different areas: Constellations garden, Japanese garden, rose garden, water drop garden, "sensory" garden.
Open 31st March to 4th November. Shop, cosmetics zone and restaurant.
FAMILY ACTIVITIES
For All public
With the help of a playbook, follow Chloro and Phyl on a series of sensory adventures to learn about nature and biodiversity.
Dates
From 1st to 30th September 2021 daily except Monday from 10:00 to 19:00
From 1st October to 30th November 2021 daily from 10:00 to 18:00

Tarifs
Child : 6 €
Adult : 8 €
Adult group : 6,50 €
Services


Labels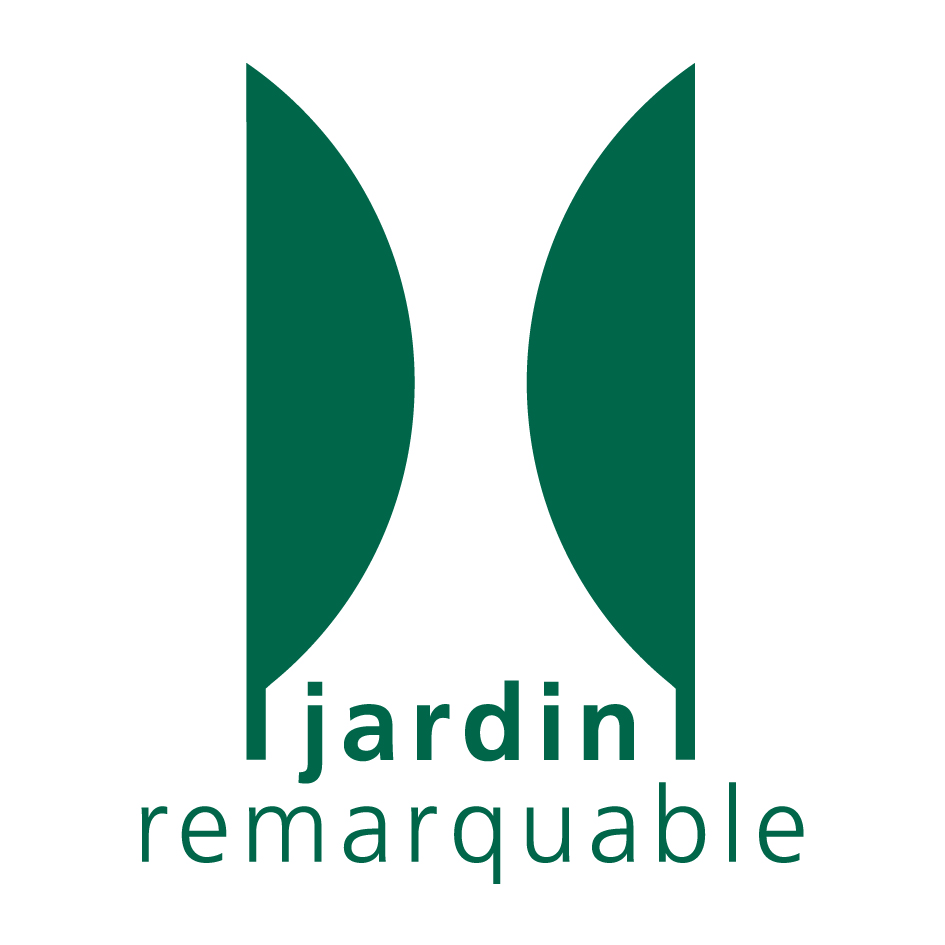 Hébergements et activités à proximité