Sothys contemporary botanical garden
Labelled Jardin Remarquable, Sothys offers a new look at nature, inspiring beauty, relaxation and harmony. Covering 4 hectares, the gardens are home to numerous areas ranging from the French garden to the Japanese gardens, via the rose garden (the latest escapade born in 2017). A sensory escape is guaranteed in this garden of atmospheres and in this group of small intimate enclosures with varied atmospheres. Discover the escapades inspired by the world of cosmetics and aesthetics: white, Egyptian, moisturising, scents, sun, velvet, relaxation and skin. Game book for children (from 6 years old).
Regular events on the themes of nature, music and culture in general.
Shop with a cosmetic area of the Sothys Group, craft and local products, bookshop. Restaurant and top-of-the-range
Restaurant and high quality furnished accommodation.
Animals not accepted.
Individual self-guided tour: 10.50 € / adult and 7 € / child (from 7 to 12 years old) free for children under 7 years old.
Guided tour by reservation for groups of 15 people minimum. Bilingual English guide.
FAMILY ACTIVITIES
For All public
With the help of a playbook, follow Chloro and Phyl on a series of sensory adventures to learn about nature and biodiversity.
Dates
From 1st May to 30th June 2023 daily except Monday from 10:00 to 19:00
From 1st July to 31th August 2023, Monday and Sunday from 10:00 to 19:00, Tuesday, Wednesday, Thursday, Friday and Saturday from 10:00 to 20:00
From 1st to 30th September 2023 daily except Monday from 10:00 to 19:00
From 1st October to 5th November 2023 daily except Monday from 10:00 to 18:00

Tarifs
Child : 7 €
Adult : 10.50 €
Services


Labels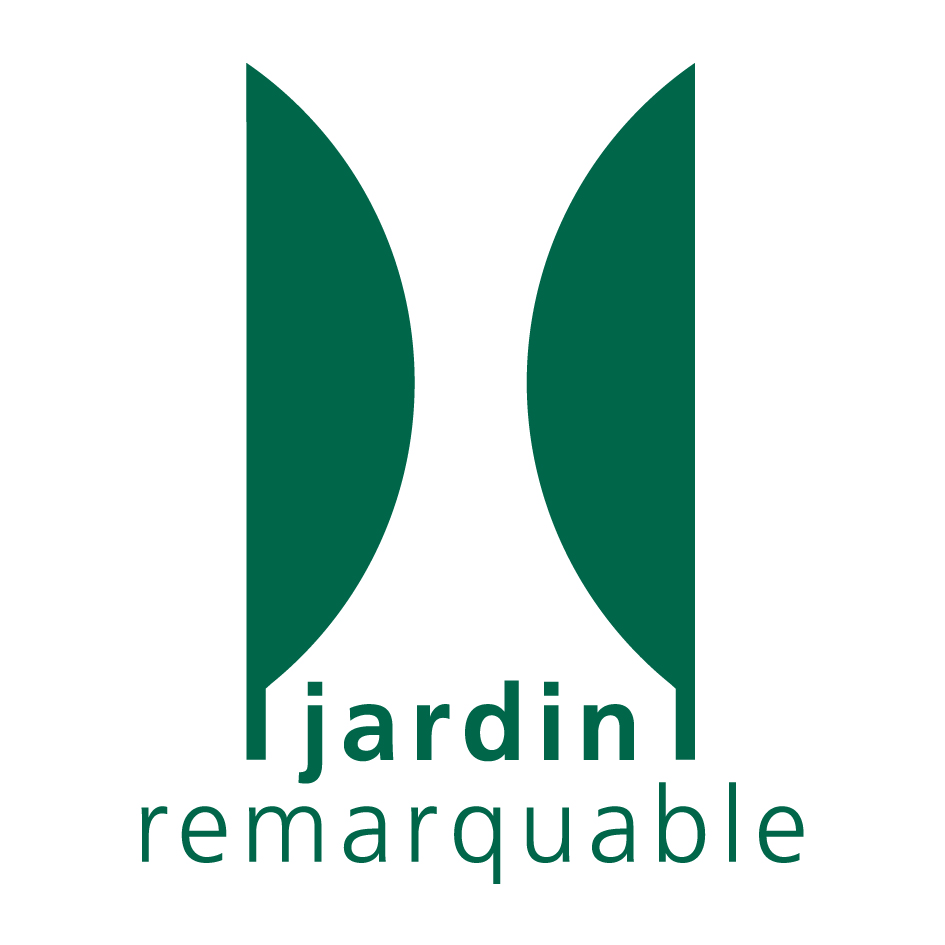 Hébergements et activités à proximité