Sothys Contemporary Botanical Garden
These botanical gardens covering an area of 4ha have been created upon the initiative of the beauty product company SOTHYS. Based around the theme of cosmetics, the gardens are made up of 5 different areas: Constellations garden, Japanese garden, rose garden, water drop garden, "sensory" garden.
Open 31st March to 4th November. Shop, cosmetics zone and restaurant.
Dates
From 1st to 30th September 2020 daily except Monday from 10:00 to 19:00 and
From 1st October to 8th November 2020 daily except Monday from 10:00 to 18:00 and

Tarifs
Child : 6 €
Adult : 8 €
Adult group : 6,50 €
Services

Labels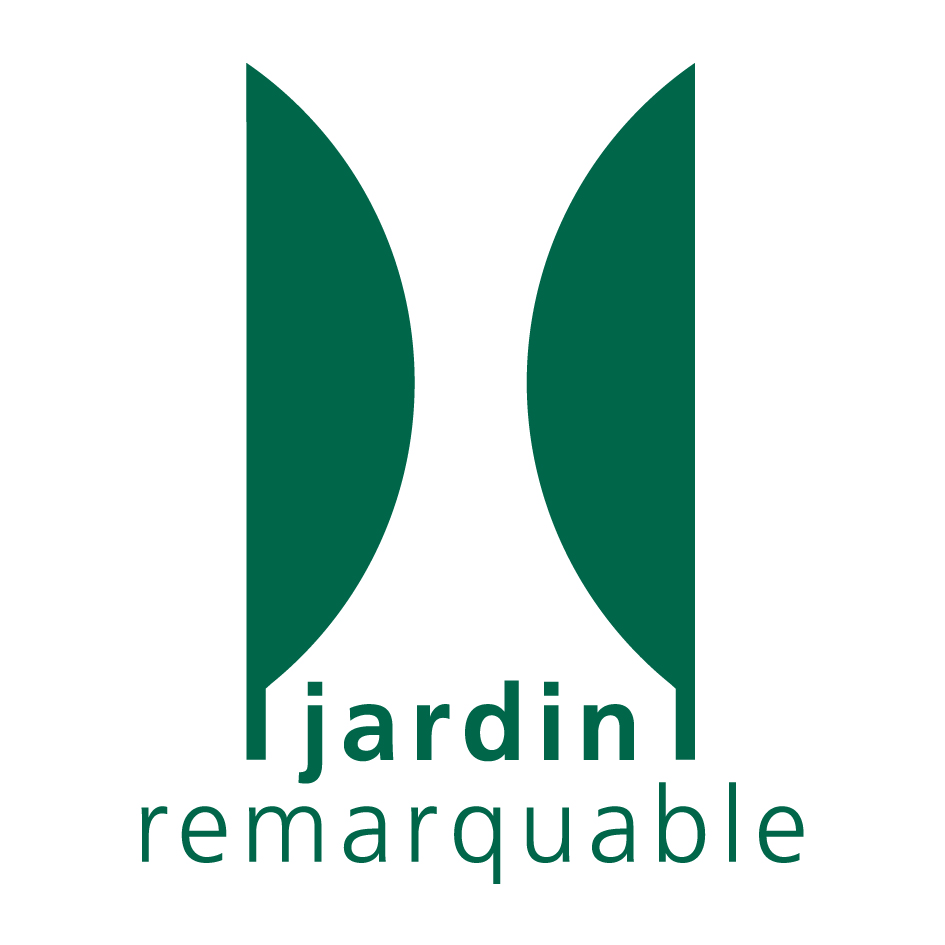 Hébergements et activités à proximité