Introduction
Boat trips on traditional flat-bottomed gabares are the perfect way to discover the Dordogne gorges and valley, retracing the route these vessels used to take to transport wood down to the vineyards and barrel-makers of Bordeaux. Trips on bateau-mouche are also available on the Lac de Val in Bort-les-Orgues. Leisure parks offer water-skiing on four lakes of over 100 hectares.
11 results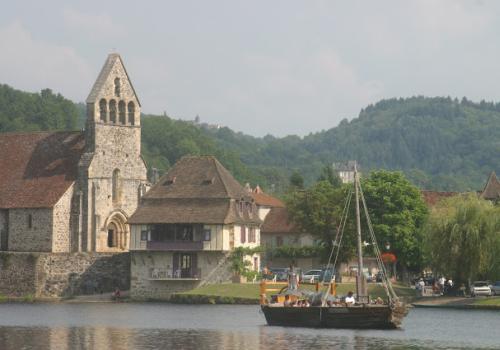 Balades en gabare à Beaulieu sur Dordogne
17.75 km
BEAULIEU-SUR-DORDOGNE
Aqua Loisirs Auvergne
79.00 km
BORT-LES-ORGUES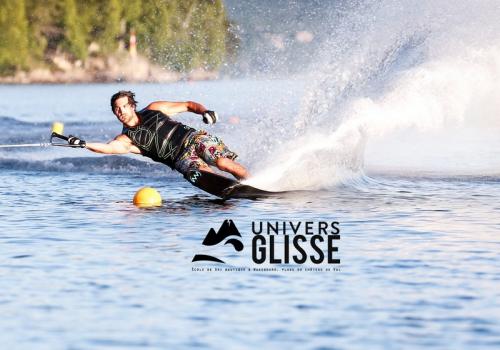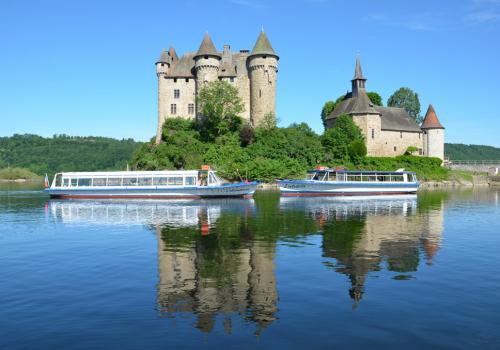 Vedettes panoramiques du lac de Bort
79.00 km
BORT-LES-ORGUES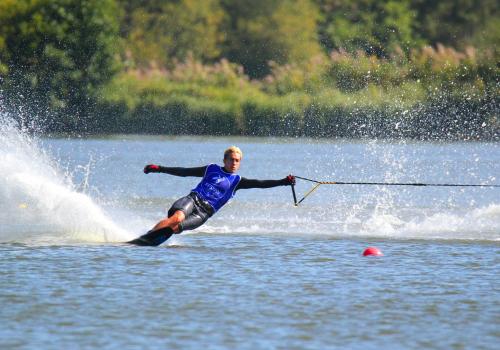 Club de Ski nautique A.S.N.B.C.
16.22 km
CHASTEAUX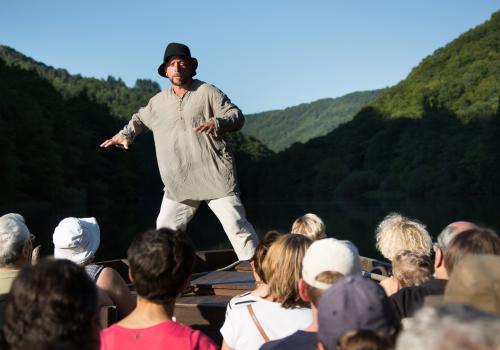 Balades en gabare sur la Dordogne à proximité d'Argentat
25.54 km
HAUTEFAGE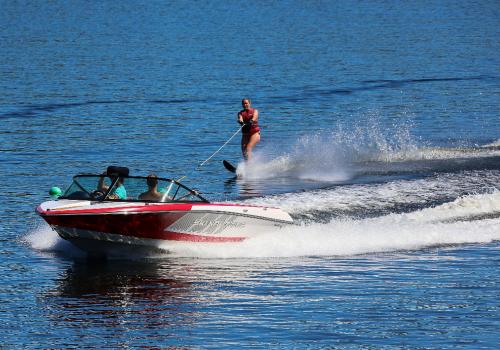 Club de Ski Nautique S.C.N.M.
35.68 km
MARCILLAC-LA-CROISILLE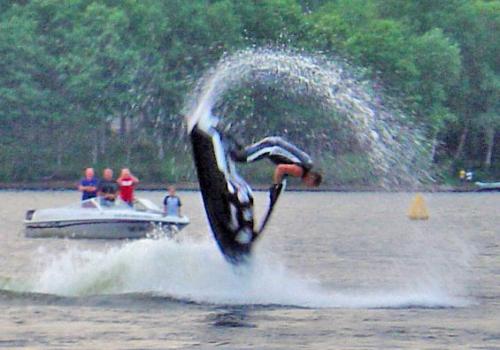 Club Motonautique de la Triouzoune
61.53 km
NEUVIC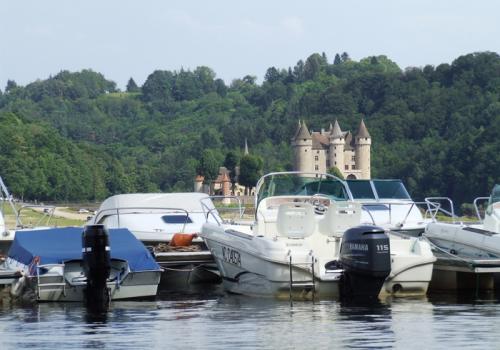 Club nautique Outre-Val
78.53 km
SARROUX - SAINT JULIEN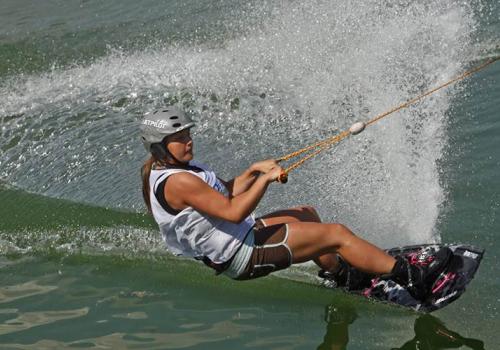 Téléski Nautique Corrèze Esprit Nature
34.99 km
SEILHAC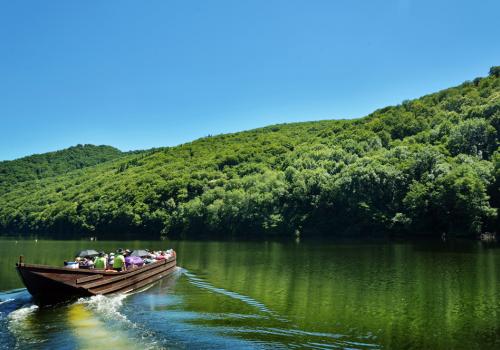 Les Gabares de Haute-Dordogne à Spontour
44.89 km
SOURSAC