Introduction
If you enjoy new experiences, why not explore the Corrèze's rivers from a different perspective on a stand up paddle board?
This fun activity involves standing up on a surfboard with a paddle to help you move through the water.
If you are a fan of sailing and windsurfing, go to Marcillac la Croisille and Neuvic.
Several water sports centres now offer equipment rental and beginners' courses.
A unique experience guaranteed!
29 results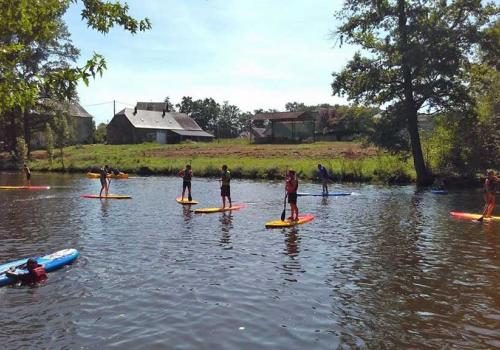 Stand Up Paddle : Base Sports Loisirs Vézère
ALLASSAC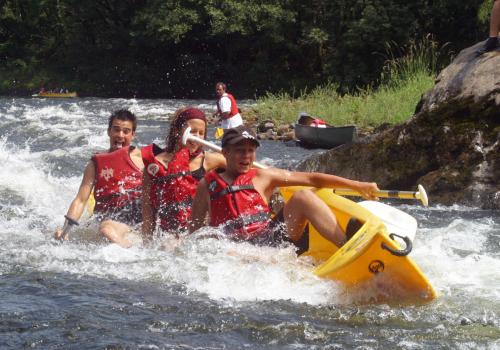 Argentat Dordogne Canoë kayak
ARGENTAT-SUR-DORDOGNE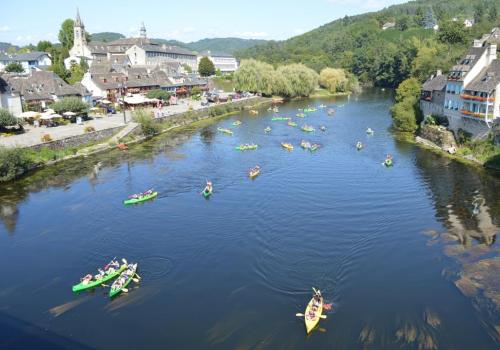 Escapade Nature Pays d'Argentat
ARGENTAT-SUR-DORDOGNE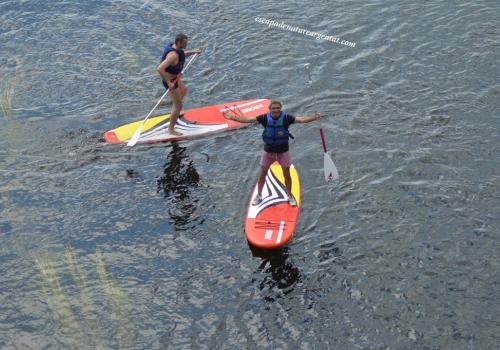 Stand Up Paddle Escapade Nature Pays d'Argentat
ARGENTAT-SUR-DORDOGNE
Ginkgo'Fildelo : activités nautiques
AUBAZINES
Stand up paddle base nautique du Coiroux
AUBAZINES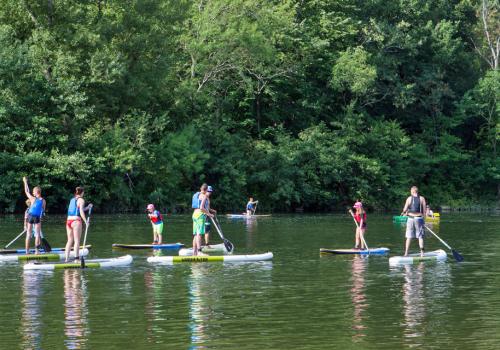 Stand up paddle Corrèze Sports Animations
BEAULIEU-SUR-DORDOGNE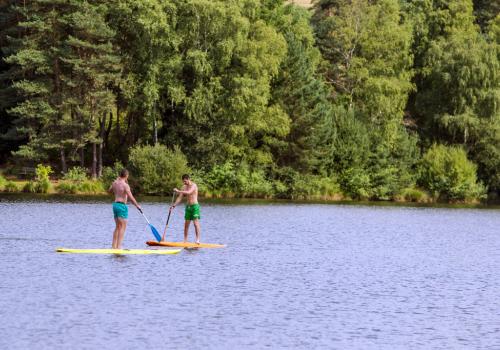 Stand up paddle plan d'eau de Miel
BEYNAT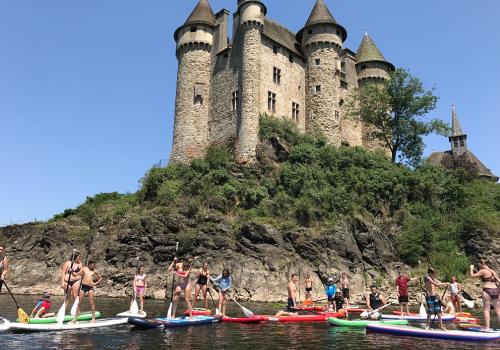 Airstream Paddle
BORT-LES-ORGUES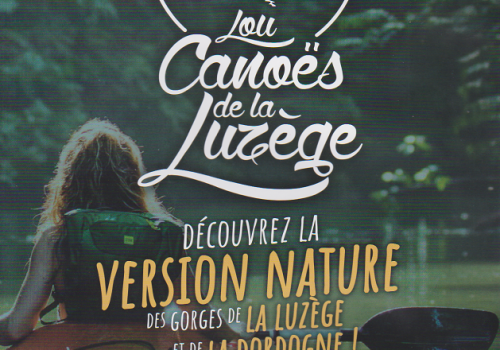 Lou canoës de la luzège
LAVAL-SUR-LUZEGE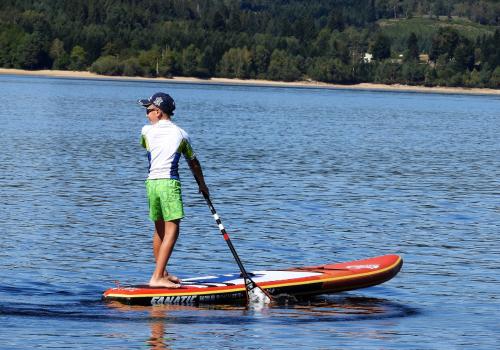 Paddle H(eau)-te Corrèze
LIGINIAC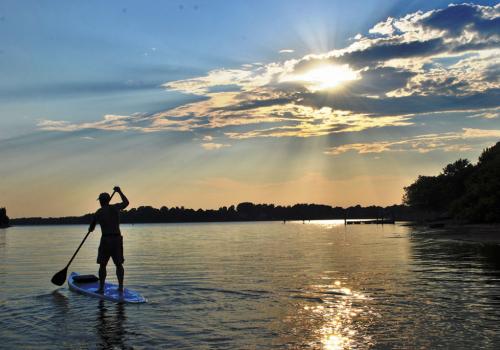 Club des Sports Nautiques de Brive
LISSAC-SUR-COUZE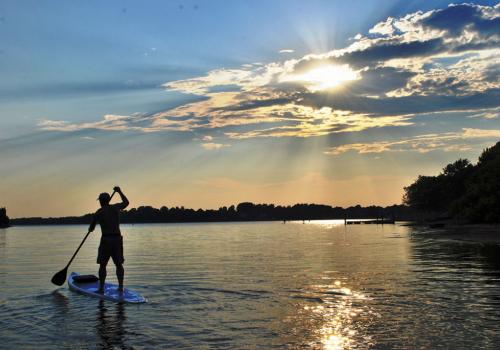 Stand up paddle club des Sports Nautiques de Brive
LISSAC-SUR-COUZE
Stand up paddle - Station Sports Nature Ventadour Lac de la Valette
MARCILLAC-LA-CROISILLE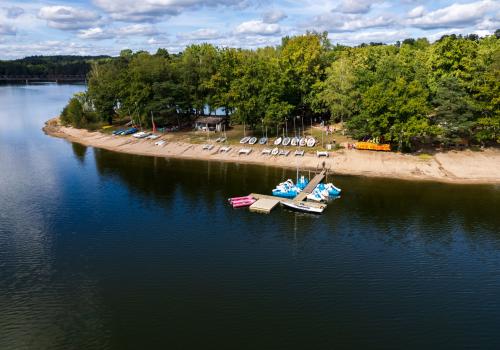 Voile Marcillac Sports Nature
MARCILLAC-LA-CROISILLE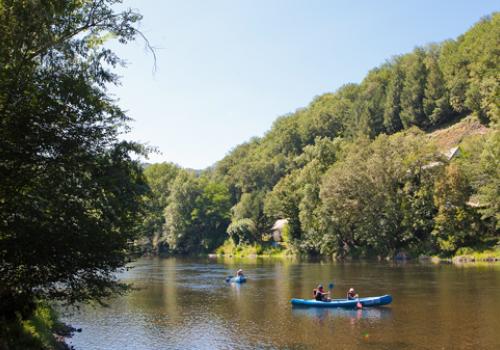 Stand up paddle Saga Team Dordogne
MONCEAUX-SUR-DORDOGNE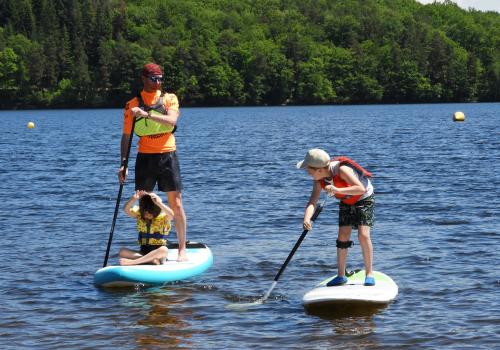 Paddle H(eau)-te Corrèze
NEUVIC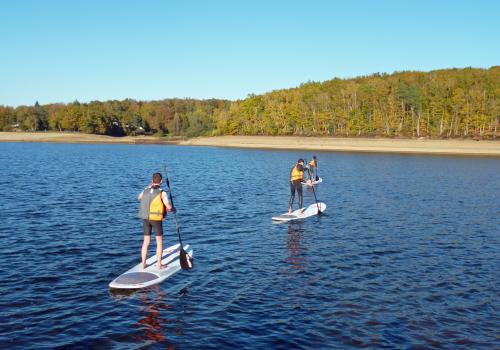 Stand up paddle station Sports Nature Haute Dordogne
NEUVIC
Voile et planche à voile Station Sports Nature Haute Dordogne
NEUVIC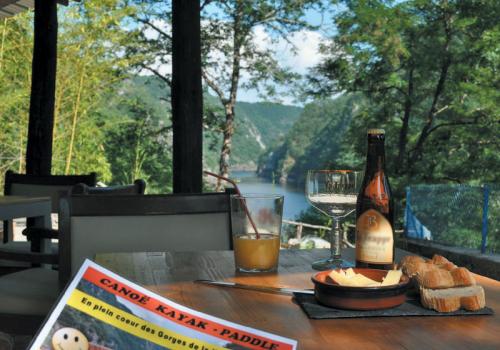 Smile Kayak
ROCHE-LE-PEYROUX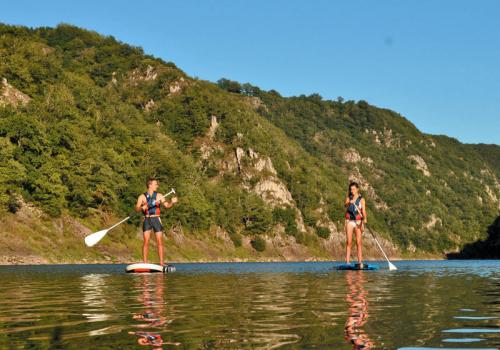 Stand up paddle Smile Kayak
ROCHE-LE-PEYROUX
Stand-up paddle Esprit Nature (Station Sports Nature Pays de Tulle)
SEILHAC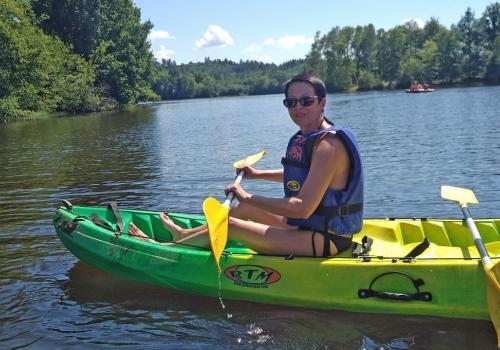 Base de loisirs du lac de Feyt
SERVIERES-LE-CHATEAU