Introduction
In the Corrèze, you'll find a large choice of tastefully decorated B&B properties offering high-quality facilities. The locals who welcome you into their homes as friends are uniquely placed to help you discover the region's unmissable sites. Look for your B&B accommodation online on the Gîtes de France, Clévacances and Accueil Paysan websites and enjoy a relaxing break in one of the Corrèze's unique and charming B&B properties.
150 results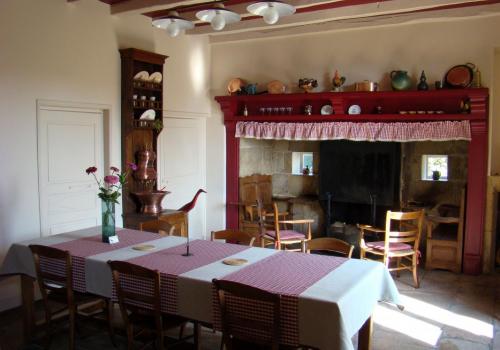 Chambres d'hôtes Gîtes de France - Réf : 19G5757
HAUTEFAGE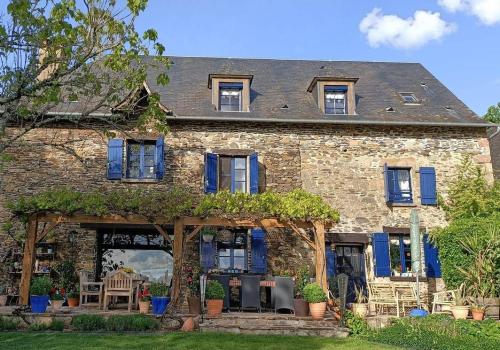 Chambres d'hôtes La Maison Bleue
JUILLAC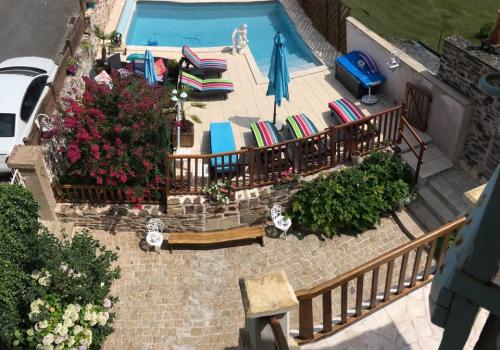 Le Manoir de la Bûcherie
L'EGLISE-AUX-BOIS
Chambre d'Hôtes
LA CHAPELLE-AUX-SAINTS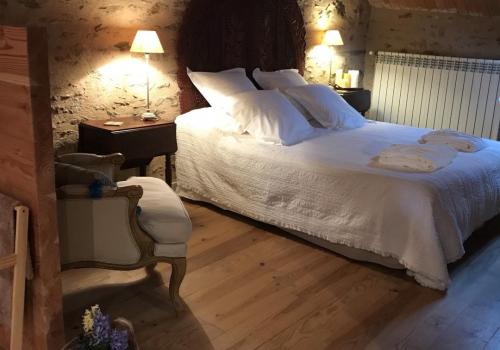 La Maison de Jo
LAGRAULIERE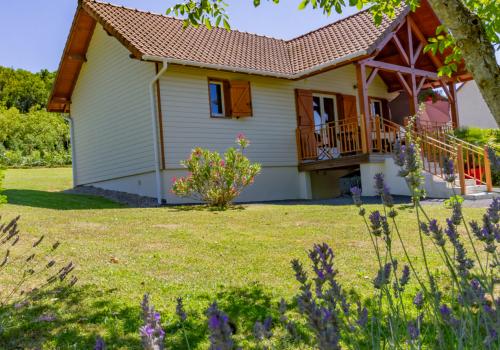 Le chalet du REV'EAUBOIS
LARCHE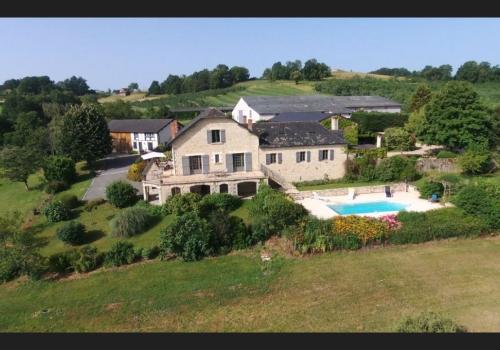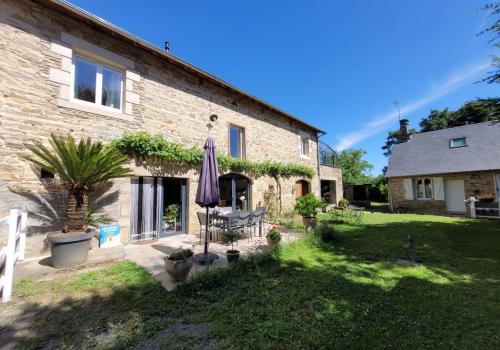 Les jardins Saint-Eloi
LE LONZAC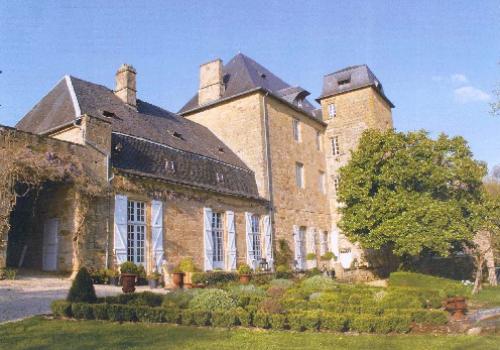 Chambres d'hôtes Château de Lissac
LISSAC-SUR-COUZE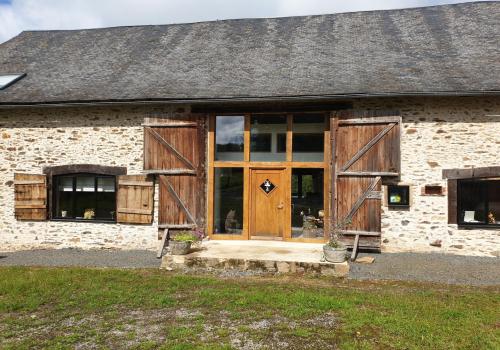 Au Grain de Folie
LUBERSAC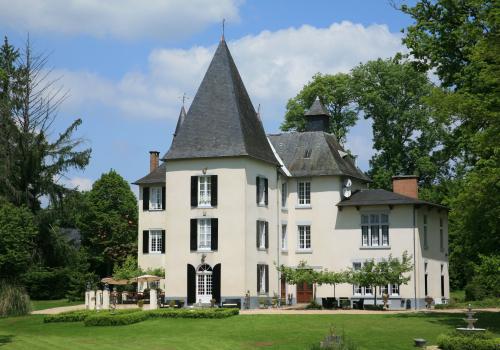 Château La Fragne
LUBERSAC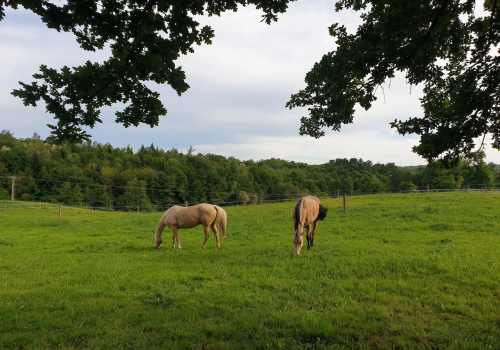 Equi'lodge - Dormez avec les chevaux !
LUBERSAC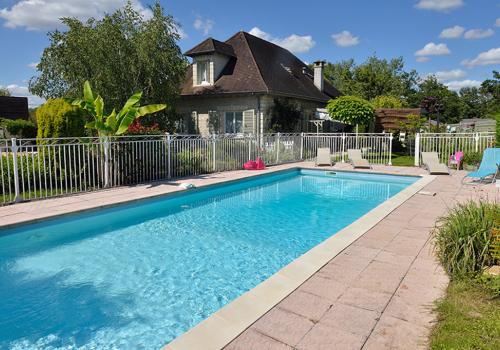 Le clos des senteurs
MALEMORT
Chambres d'hôtes Isalie
MASSERET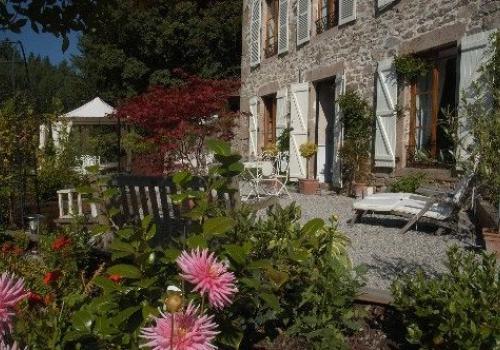 Chambres d'Hôtes - Le Moulin des Farges
MEYMAC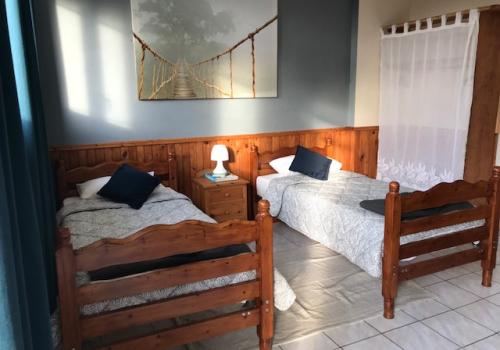 Glyns@ Club Corrèze
MEYMAC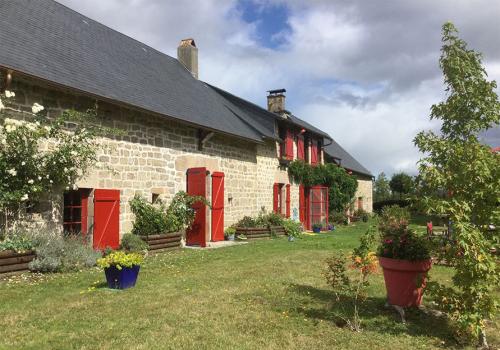 Château de Marsac
MEYSSAC
Le Pradel
MONCEAUX-SUR-DORDOGNE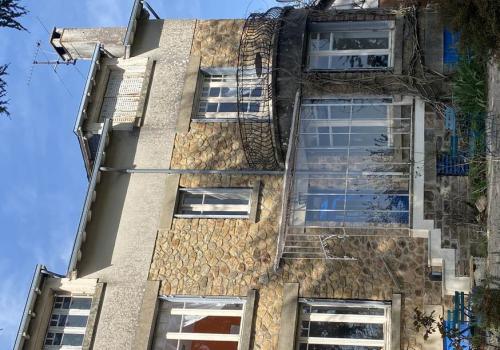 Maison de Montgibaud
MONTGIBAUD