Introduction
The Corrèze offers a wide selection of self-catering accommodation (Gîtes de France and Clévacances properties, listed furnished properties, gîte hamlets, gîtes for children etc) for a holiday with friends or family. There's something for all tastes and budgets, whether you're looking for a relaxing holiday or an active break in a holiday property or a charming gîte with a swimming pool, with accommodation options available on the Plateau de Millevaches, in the Brive and Tulle regions, and in the Dordogne valley and gorges.
Find and book your gîte, Gîtes de France or Clévacances property online.
1044 results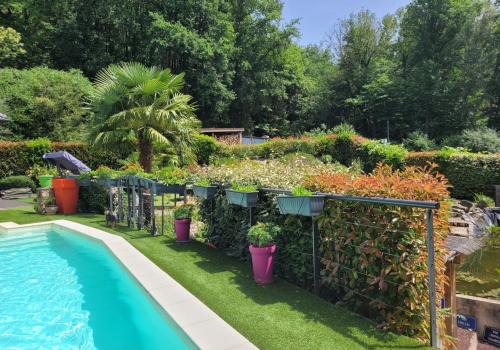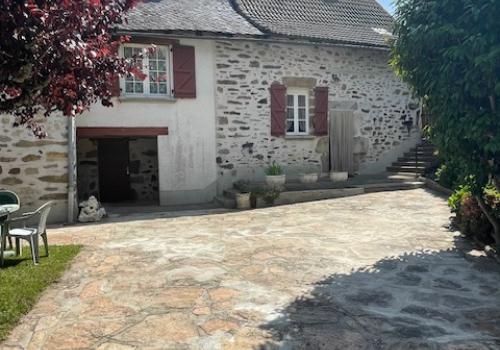 La Maison des Calous
AUBAZINES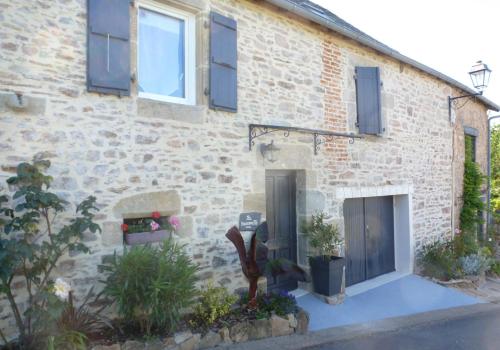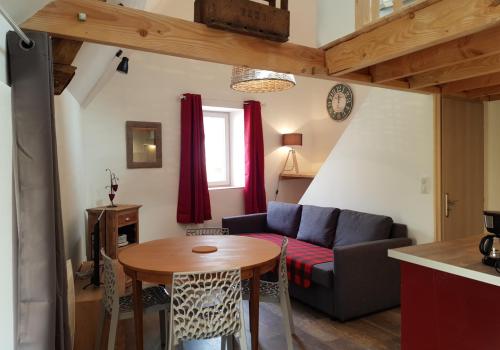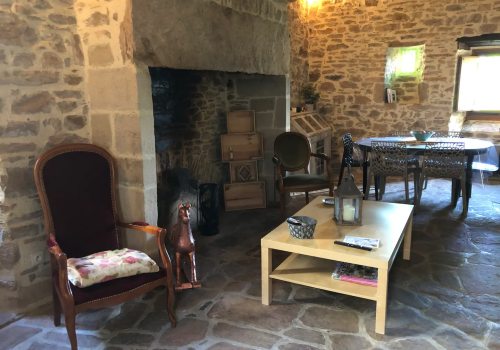 Price from 80 €
Maison "Ô Vitraux"
AUBAZINES
Meublé de Tourisme FAVEDE - La Chanabar
AUBAZINES
Price from 279 €
La Maison des Jardins Sothys
AURIAC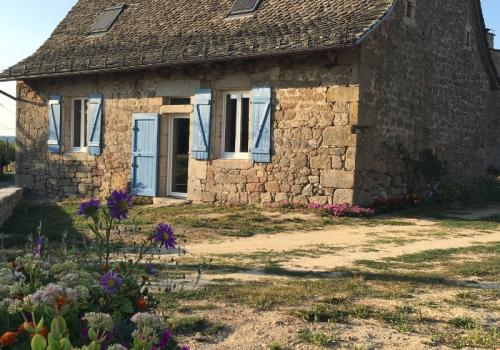 Location Clévacances DABERTRAND
AURIAC
Meublé de Tourisme "Gîte de la Bouldoire"
AURIAC
La fermette des puits
AYEN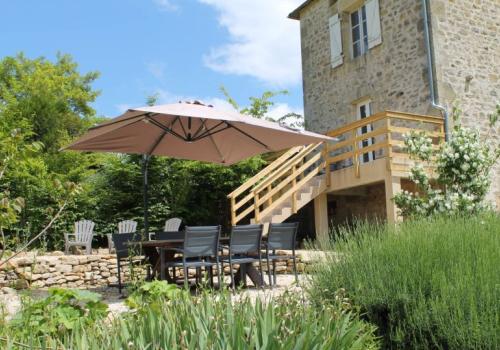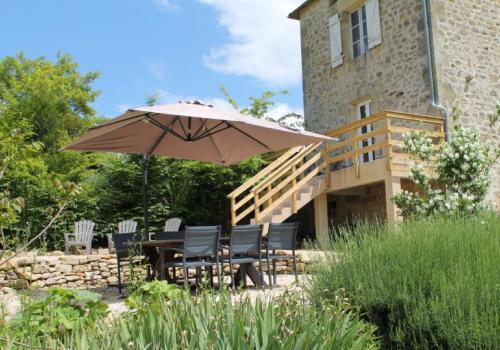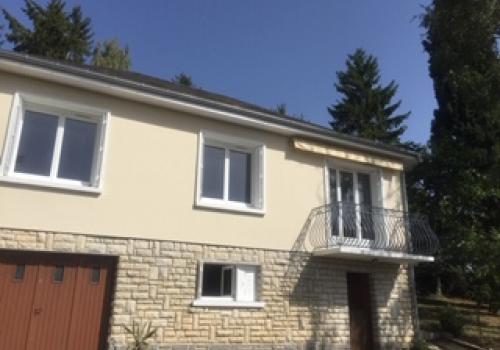 Meuble de tourisme CAVAGLIONE
AYEN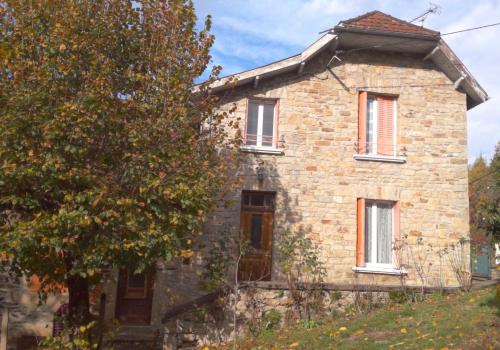 Location Gîtes de France - Réf : 19G1001
BAR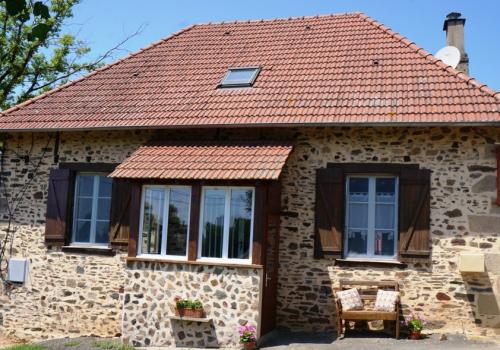 Meublé de Tourisme DUMOND
BAR
Location Gîtes de France - Réf : 19G5019
BASSIGNAC-LE-BAS
Location Clévacances DABERTRAND
BASSIGNAC-LE-HAUT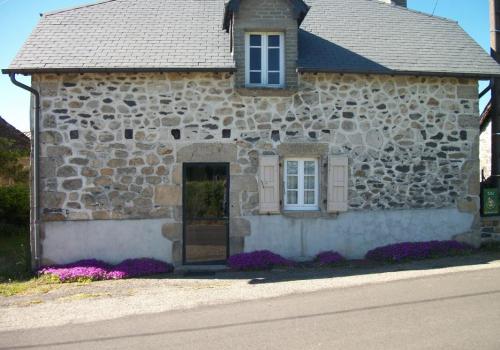 Location Gîtes de France - Réf : 19G5021
BASSIGNAC-LE-HAUT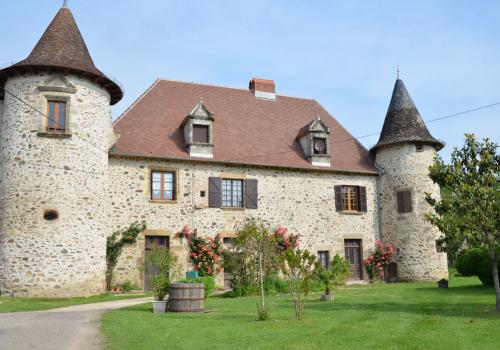 Gîte de la Tour
BEAULIEU-SUR-DORDOGNE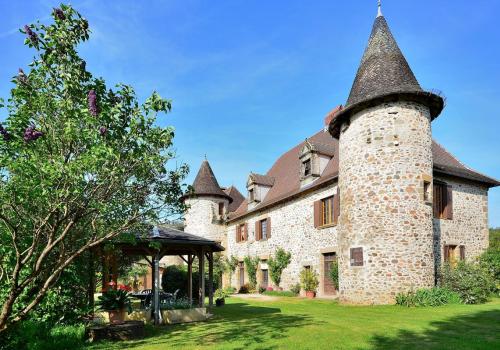 Gîte en Duplex
BEAULIEU-SUR-DORDOGNE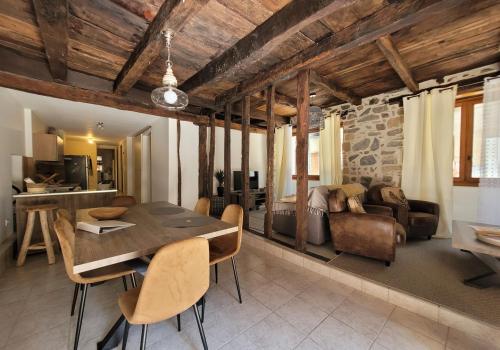 Gîte face à l'Abbatiale
BEAULIEU-SUR-DORDOGNE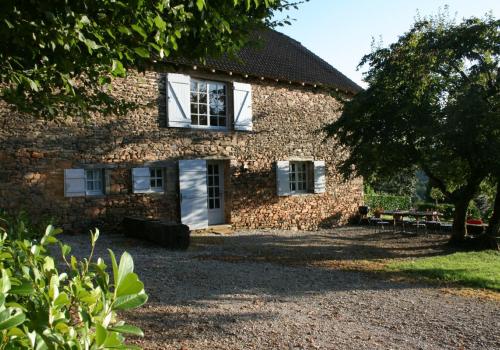 La Bergerie
BEAULIEU-SUR-DORDOGNE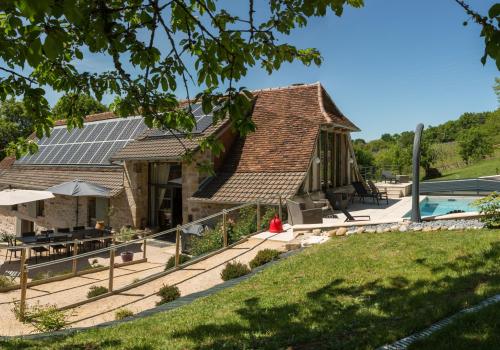 La Papetie
BEAULIEU-SUR-DORDOGNE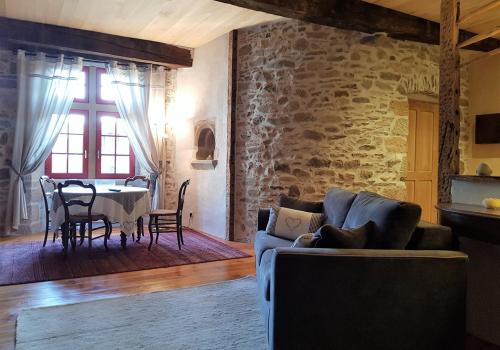 Location Gîtes de France - Réf : 19G5027
BEAULIEU-SUR-DORDOGNE