Introduction
Discovering the Corrèze on horseback is an original way to explore an exceptional territory.
Large wild plateaus, breathtaking views, extensive forests, your change of scenery is total. The Corrèze is a green country where the horse has naturally found its place and where the quality infrastructures give you the best welcome. Here, everything is gathered to make you live intensely strong moments prepared by passionate professionals.
During your stay, don't forget to visit Pompadour, whose castle gave its name to the Marquise and where the National Stud is located, the cradle of the Anglo-Arab breed.
38 results
Caroline Poulain : A cheval autrement
ARNAC-POMPADOUR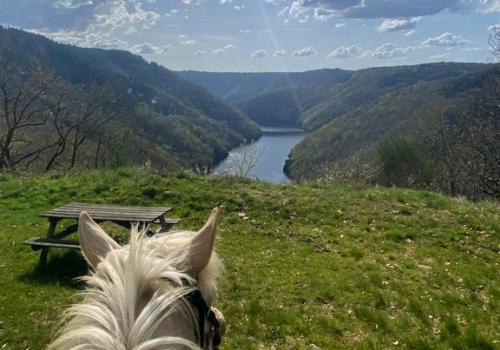 Les écuries de Kashi
BASSIGNAC-LE-HAUT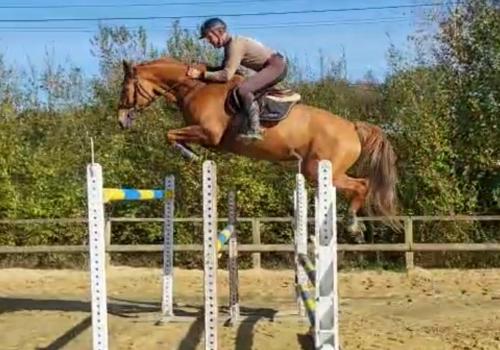 Les Ecuries Desjeux
BEYSSENAC
Les Ecuries de la Vallée
BILHAC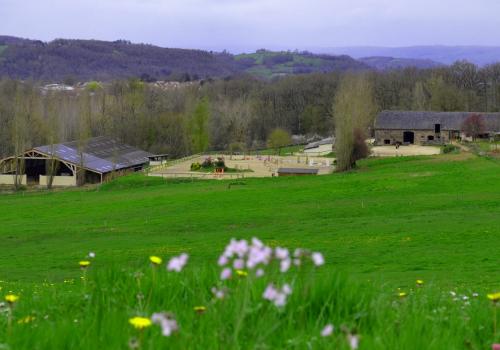 Centre équestre de Langlade
BRIVE-LA-GAILLARDE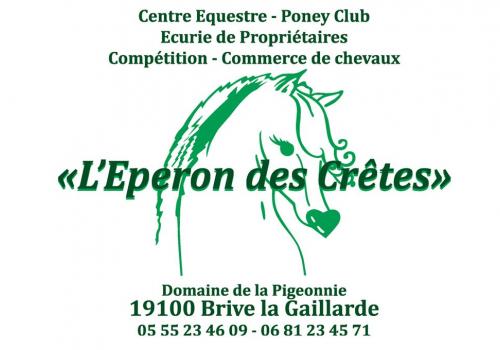 L'éperon des Crêtes
BRIVE-LA-GAILLARDE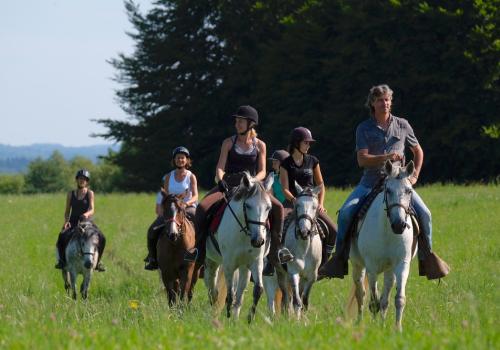 Ferme équestre de Mialaret
CAMPS-SAINT-MATHURIN-LEOBAZEL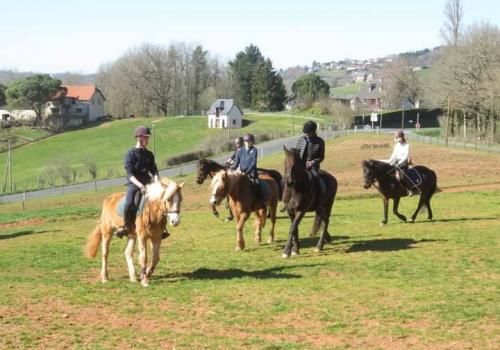 Ferme des Maisons Rouges
CHABRIGNAC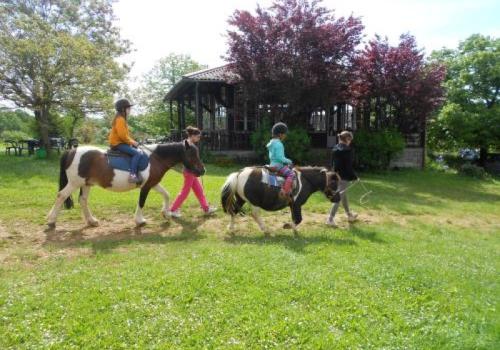 Ranch de Chadenac
CHAUFFOUR-SUR-VELL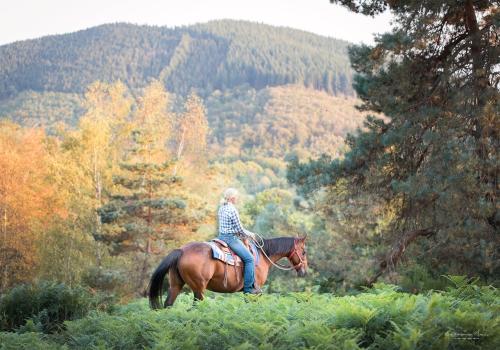 Ferme équestre de Tréphy
CHAUMEIL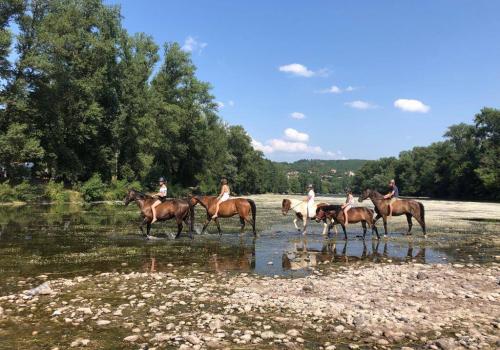 Centre Equestre la valade
CUBLAC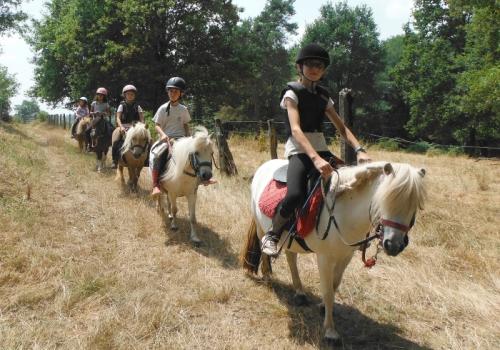 Poney-club du Mas
DONZENAC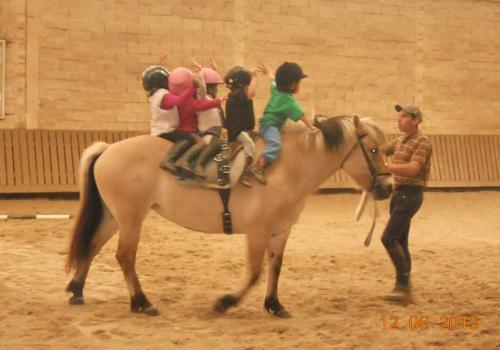 Centre équestre d'Egletons
EGLETONS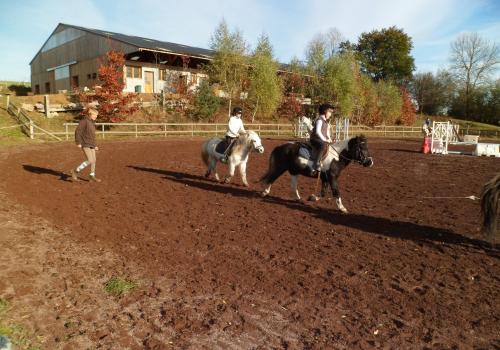 Les Ecuries de la Grange
EYGURANDE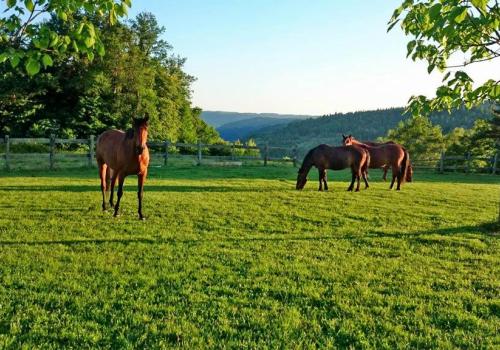 Les Ecuries d'Hautefage
HAUTEFAGE
L'étrier des Monédières
LE LONZAC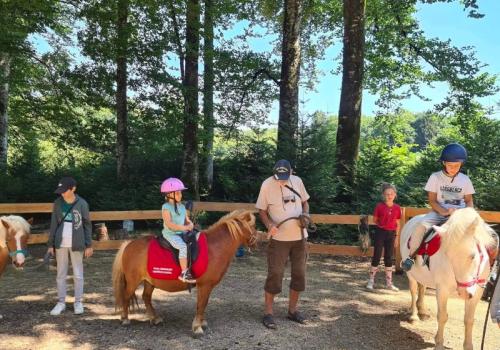 Les Crins d'Ayla
LIGINIAC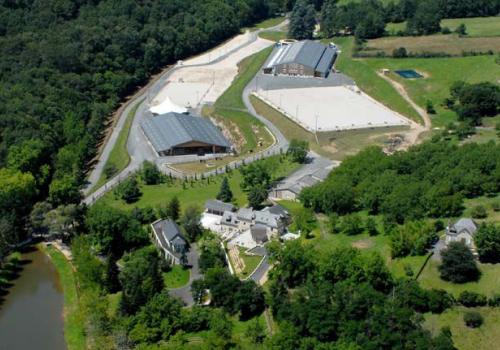 Ecuries de Novert
MALEMORT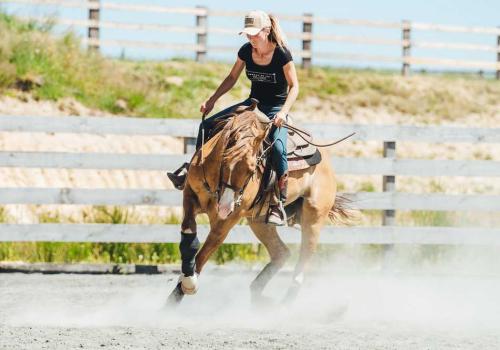 Ranch de Lauzerat
MASSERET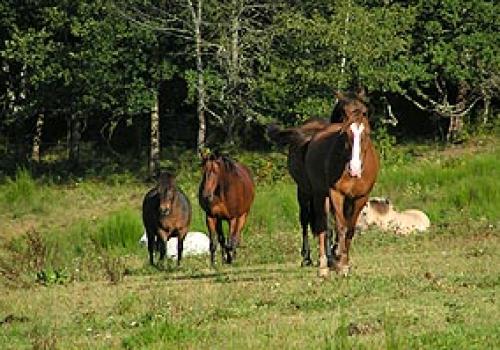 Centre Equestre de Meymac
MEYMAC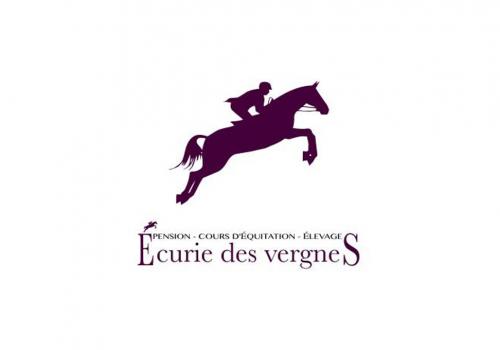 Ecurie des Vergnes Jm Salavert
NAVES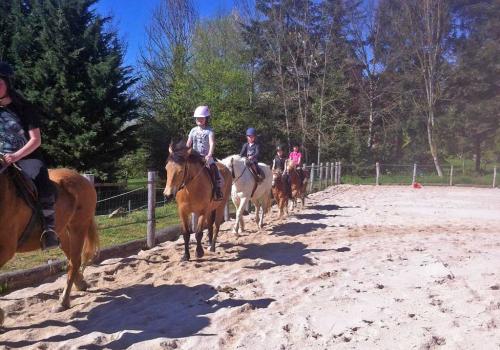 Ecuries du Petit Cézarin
NAVES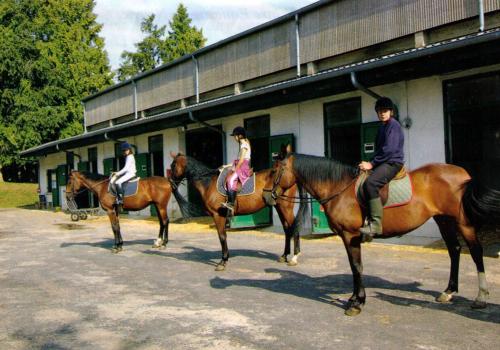 Centre équestre de Neuvic
NEUVIC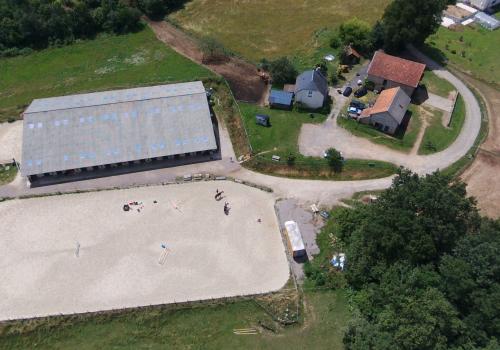 Les Ecuries du Tilleul
SAINT-GERMAIN-LES-VERGNES