Introduction
Motor sports enthusiasts are well catered for with indoor and outdoor karting, 4x4, S.S.V. Ranger, quad bike, motocross and trial bike tracks. Choose from activities such as advanced-skills courses, 4x4 tours to the Corrèze's most beautiful spots and quad bike treks along the Dordogne gorges.
9 results
JPNC Aventure 4X4
AUBAZINES
Sports Loisirs Nature
BEYNAT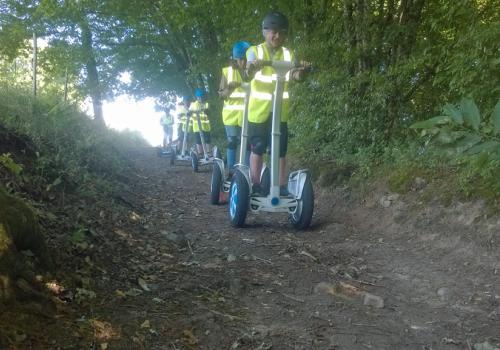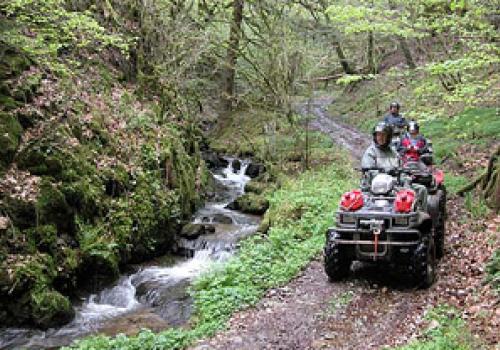 Passion et découverte
CONFOLENT-PORT-DIEU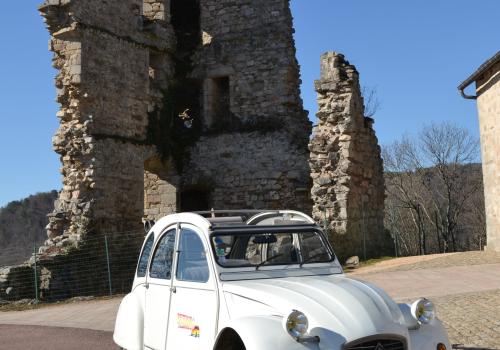 Retour vers la Corrèze
LAGARDE-MARC-LA-TOUR
Alystar Pôle Découverte
LANTEUIL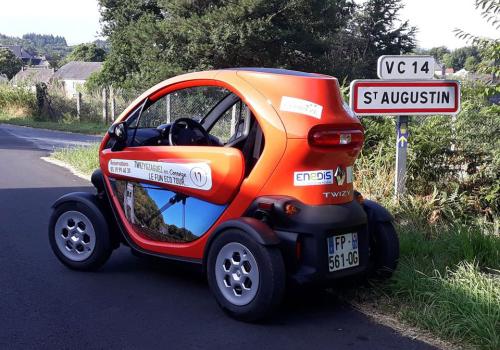 Twizygzaguez en Corrèze - Le fun éco tour...
SAINT-AUGUSTIN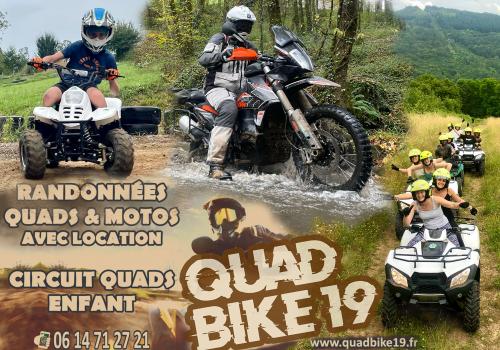 Quad Bike 19
SAINT-HILAIRE-PEYROUX