Introduction
Exploring the exceptional countryside and picturesque villages of the Corrèze by bike is particularly enjoyable.

If you are looking for a high quality cycling holiday, then please look no further! Set in the green heart of France, the varied terrain, stunning scenery and virtually traffic free roads of Corrèze provide a great location for your cycling holiday. Correze Cycling provides you road cycling and activity holidays.

For mountain biking, ten centres provide the departure point for a number of invigorating trails through the beautiful Corrèze countryside.
18 results
Dordogne Outdoor - Expéditions aux cascades
ARGENTAT-SUR-DORDOGNE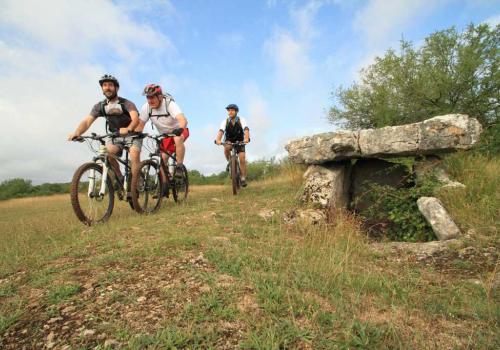 Base VTT Causse-Saillant
BRIVE-LA-GAILLARDE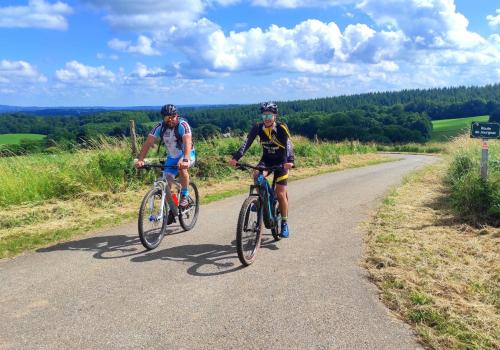 Base F.F.C. de Chamberet
CHAMBERET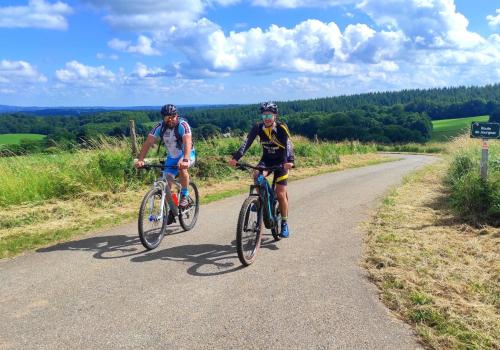 MAIRIE DE CHAMBERET "Espace Cyclosport La Petite Montagne Limousine"
CHAMBERET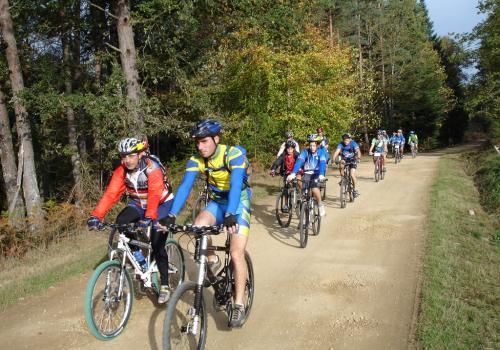 Base VTT de Sédières
CLERGOUX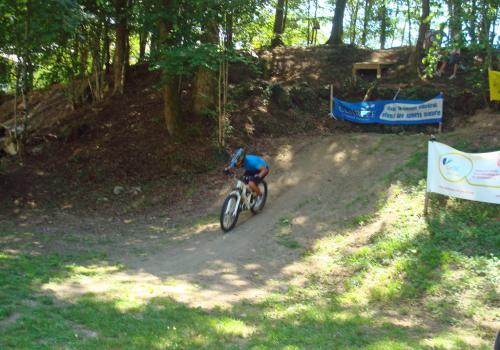 Bike Park de Sédières
CLERGOUX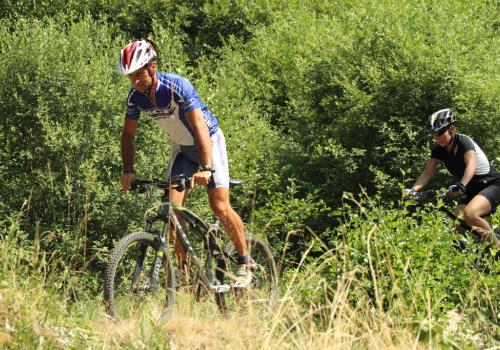 Zig-zag en Haute-Corrèze Base VTT
LIGINIAC
VTT Marcillac Sports Nature
MARCILLAC-LA-CROISILLE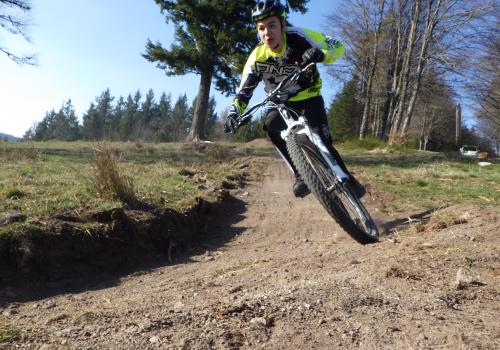 Piste de descente VTT du Mont Bessou
MEYMAC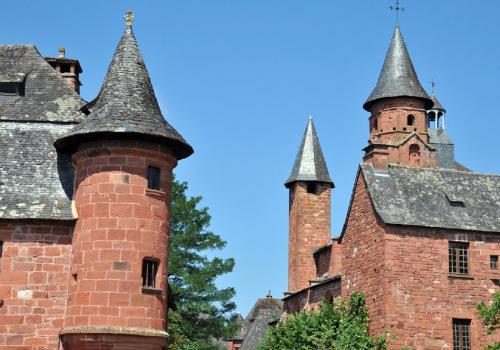 Base VTT du Midi Corrézien
MEYSSAC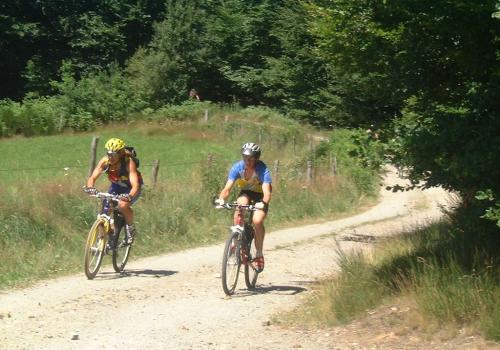 VTT Station Sports Nature Haute Dordogne
NEUVIC
Pumptrack de Peyrelevade
PEYRELEVADE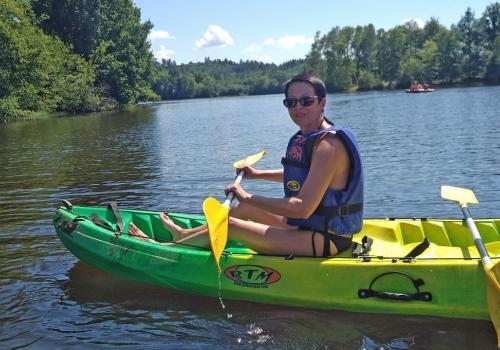 Base de loisirs du lac de Feyt
SERVIERES-LE-CHATEAU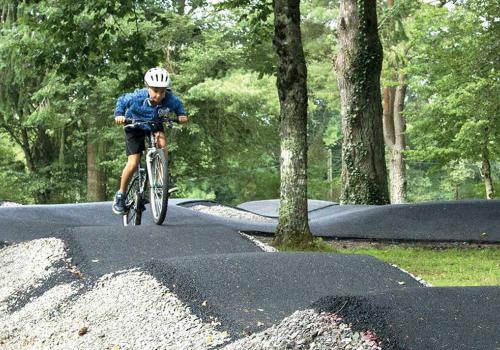 Pumptrack de Soursac
SOURSAC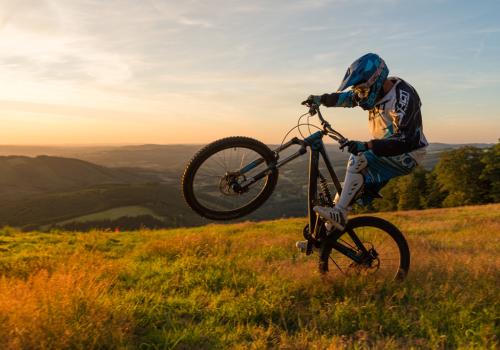 VTT Station Sports Nature Vézère-Monédières
TREIGNAC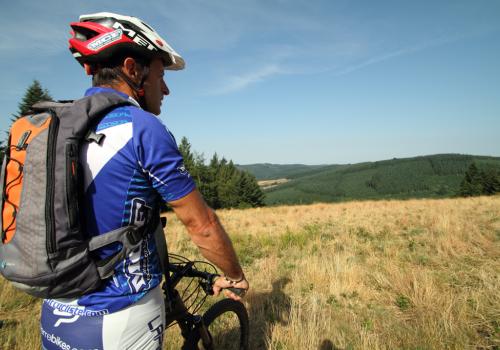 Espace VTT Haute-Corrèze
USSEL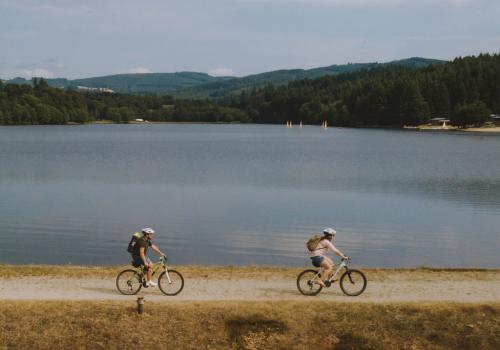 VTT Sports Nature Haute-Corrèze
USSEL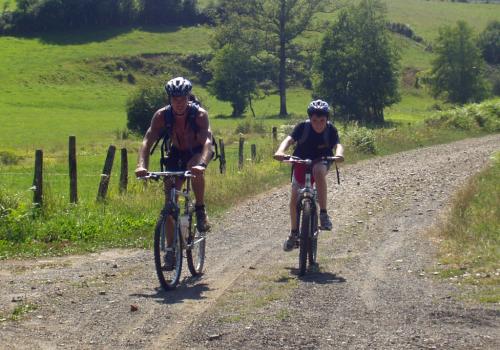 VTT Station Sports Nature Vézère Passion
UZERCHE