Introduction
Ancestral know-how
Traditional craft trades play an important role in the Corrèze and the emphasis here is on excellence. Accordions, traditionally-made local liqueurs and aperitifs, barrels, copperware, lace, cabinet-making, wood- and slate working are some of the products and skills that shape the region's historic, artistic and economic heritage. In recognition of their expertise, Denoix distillery, Chéri Bibi hat-maker, Borzeix Besse chocolate-maker and Maugein Accordion factory have been awarded the "Entreprise du Patrimoine Vivant" label for their commitment to keeping heritage alive.
119 results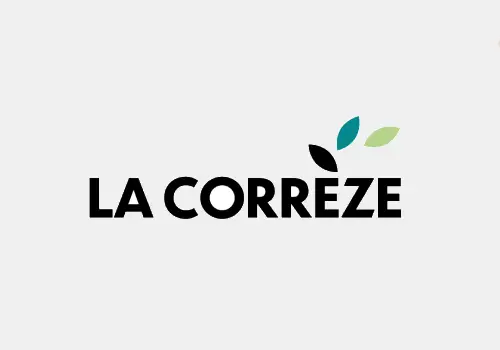 Atelier de Peinture Nelleke Smit
ALBUSSAC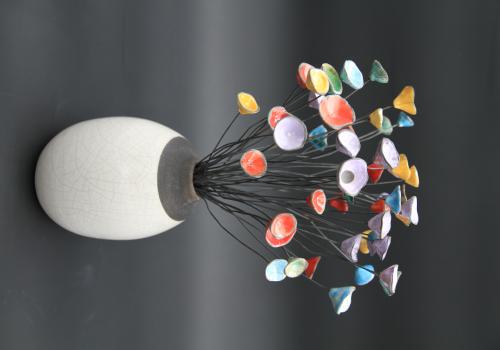 Amalgama
ARGENTAT-SUR-DORDOGNE
Le Noyau - Boutique artisanale
ARGENTAT-SUR-DORDOGNE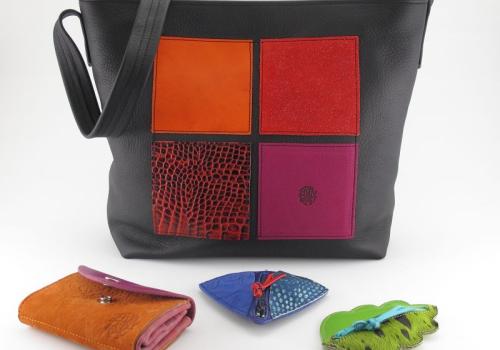 Maroquinerie Atelier Brin de Peau Sophie Guilloux maître artisan
ARNAC-POMPADOUR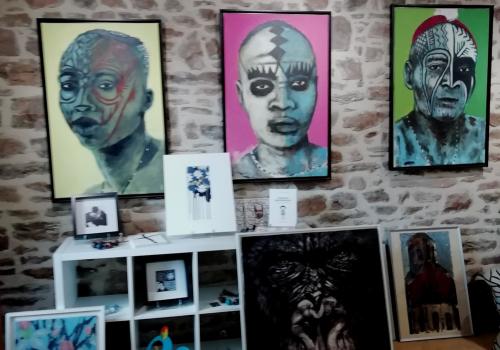 Atelier Porte Ouverte
AUBAZINES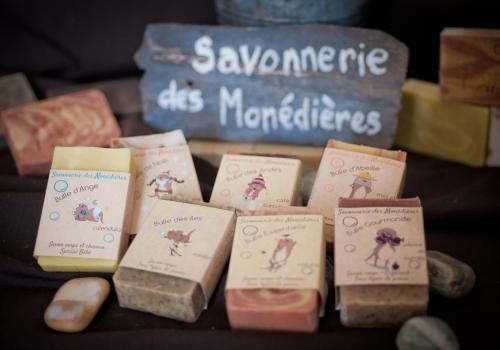 La savonnerie des Monédières
BAR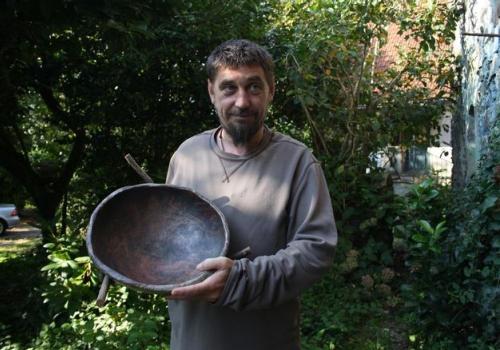 Atelier-boutique de Yohan Grosset, potier céramiste
BEAULIEU-SUR-DORDOGNE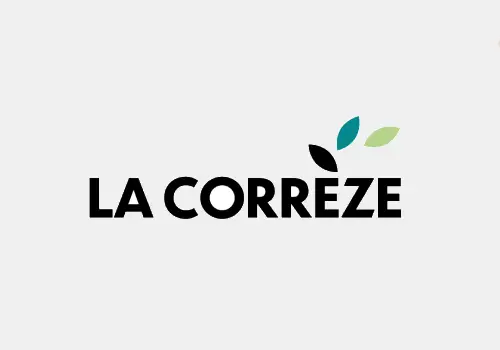 Galerie d'Art A Suivre
BEYNAT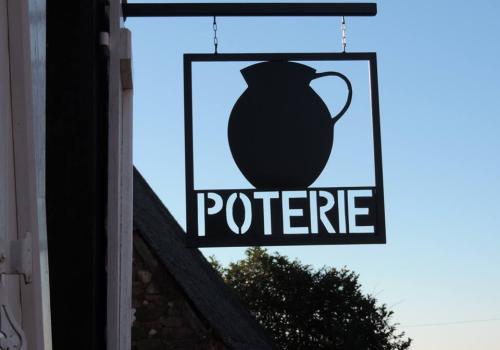 Poterie de la Grange Vieille
BEYSSAC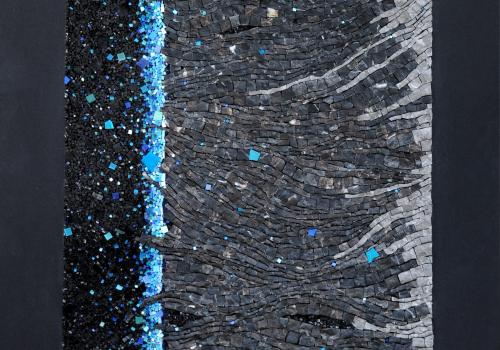 Paroles de mosaïques
BILHAC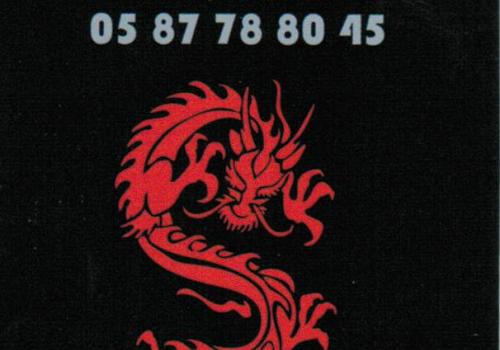 Les Dragons de Corrèze
BORT-LES-ORGUES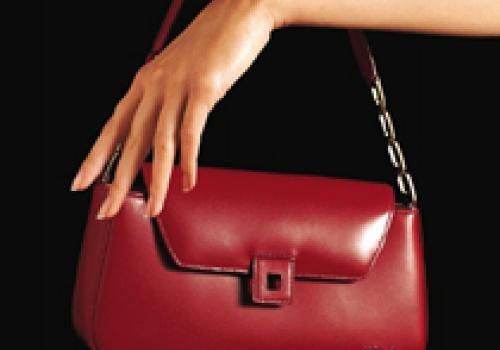 Magasin d'usine 'Le tanneur et Cie'
BORT-LES-ORGUES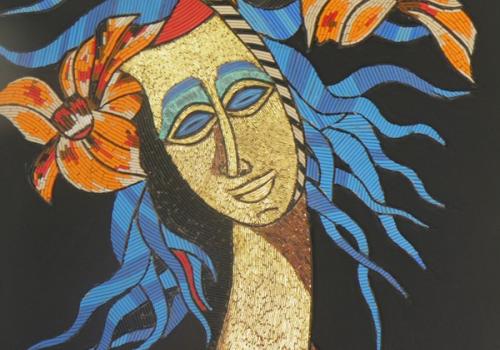 A la découverte de plusieurs formes d'art - Pierre de Saint-Riquier
BRANCEILLES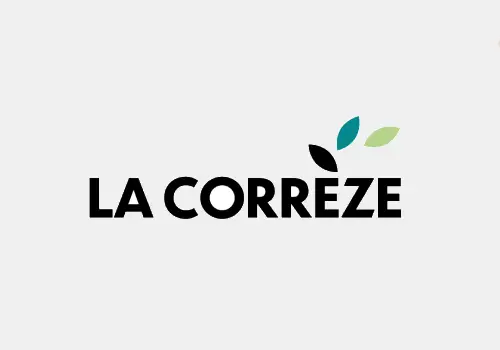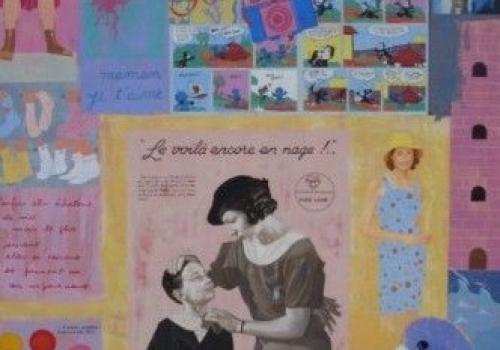 Artiste peintre : Guy Favre
BRIVE-LA-GAILLARDE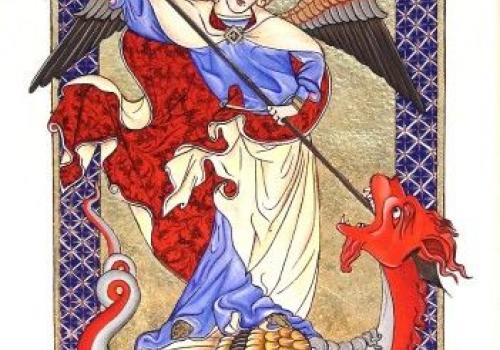 Calligraphe enlumineuse : Atelier Gryfonne
BRIVE-LA-GAILLARDE
Maison Rispal
BRIVE-LA-GAILLARDE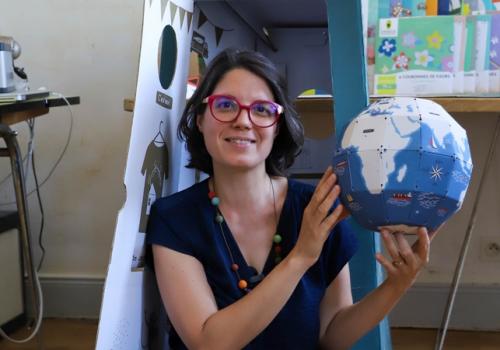 Pirouette Cacahouète
BRIVE-LA-GAILLARDE
Savon Tradition
BRIVE-LA-GAILLARDE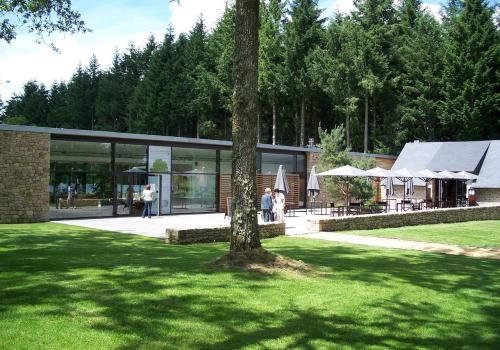 Sothys
BRIVE-LA-GAILLARDE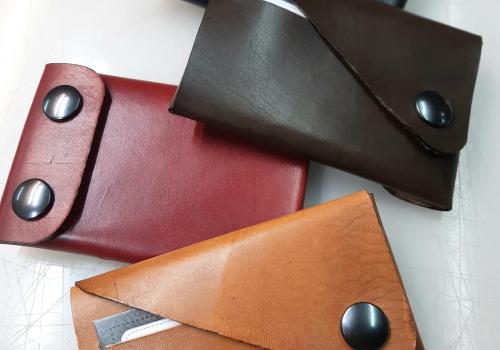 Le cuir d'Emile V...
BUGEAT