Introduction
Go back in time and discover the rich medieval past of our unique towns and villages.

The region is full of charming villages, with old half-timbered and granite houses roofed in the traditional way with slate or local stone (lauze). Just perfect for a leisurely stroll!

Discover Argentat-sur-Dordogne, Aubazine, Brive la Gaillarde, Corrèze, Donzenac, Meymac, Pompadour, Treignac, Tulle, Uzerche... These towns and villages are open-air museums in their own right, with a life and character all of their own, forged over the centuries by their proud inhabitants.  
14 results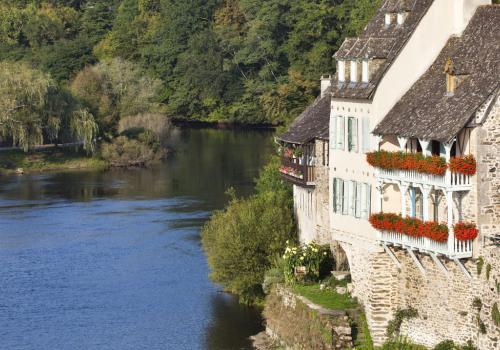 Argentat sur Dordogne
ARGENTAT-SUR-DORDOGNE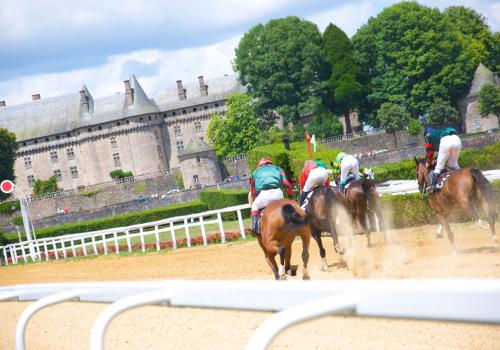 Pompadour
ARNAC-POMPADOUR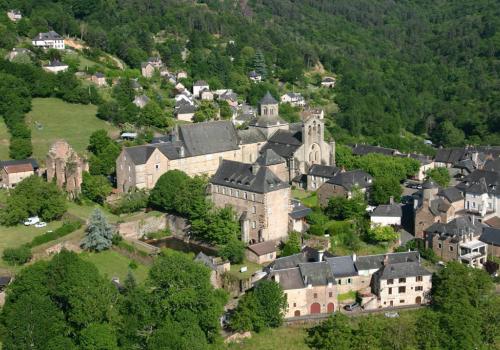 Aubazine, haut lieu de la vie monastique
AUBAZINES
Brive la Gaillarde
BRIVE-LA-GAILLARDE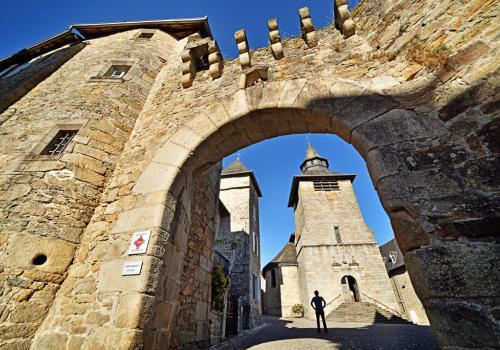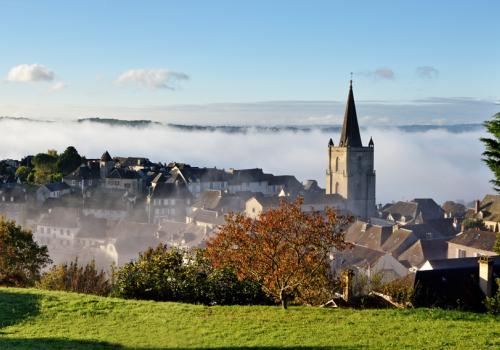 Donzenac, cité médiévale
DONZENAC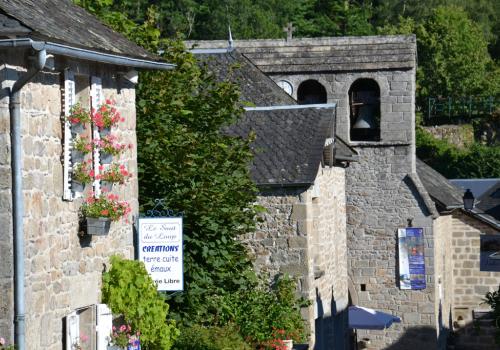 Gimel les Cascades
GIMEL-LES-CASCADES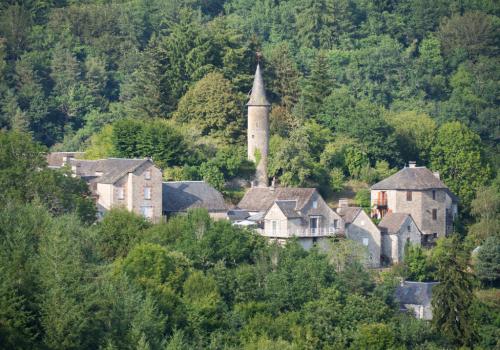 La Roche Canillac
LA ROCHE-CANILLAC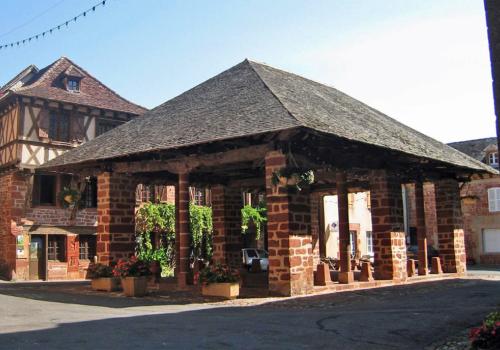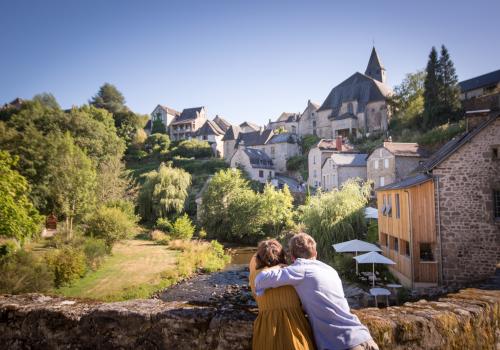 Treignac sur Vézère
TREIGNAC