Introduction
Enchanting villages with incomparable charm, mysterious castles where each stone tells a story, unforgettable encounters, true moments shared... In Corrèze, everything inspires us.
Travel back in time through the different ages and architectural styles. Beauty and originality will be the key words!
18 results
Abbaye d'Aubazine
AUBAZINES
Canal des Moines
AUBAZINES
Abbatiale Saint-Pierre
BEAULIEU-SUR-DORDOGNE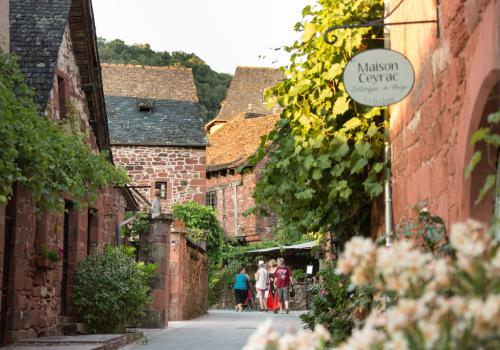 Collonges la Rouge
COLLONGES-LA-ROUGE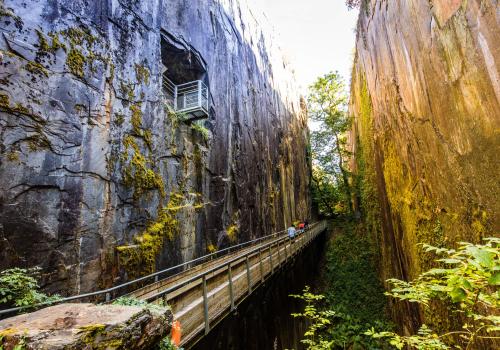 Les pans de Travassac
DONZENAC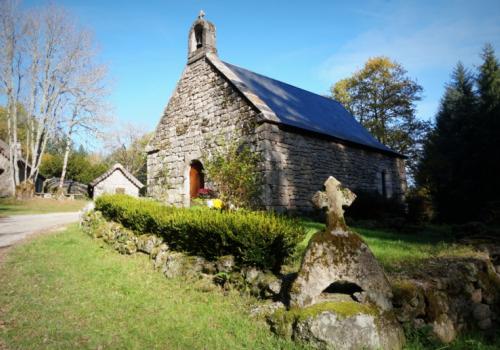 Le village "abandonné" de Clédat
GRANDSAIGNE
Musée de l'Homme de Neandertal ''Jean Bouyssonie"
LA CHAPELLE-AUX-SAINTS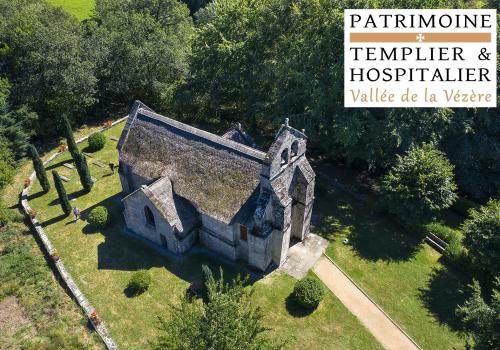 Eglise Saint-Martial de Lestards
LESTARDS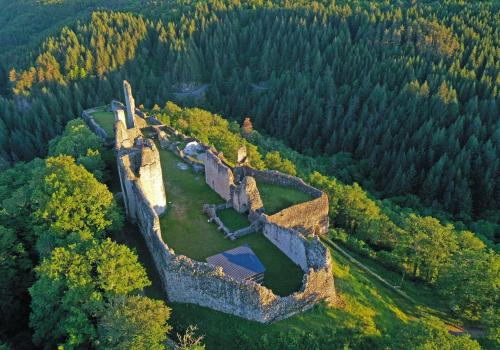 Château de Ventadour
MOUSTIER-VENTADOUR
Les Tours de Merle
SAINT-GENIEZ-O-MERLE
Les fermes du Moyen-Âge
SAINT-JULIEN-AUX-BOIS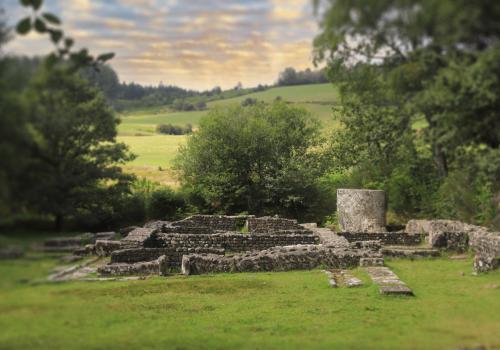 Ruines gallo-romaines des Cars
SAINT-MERD-LES-OUSSINES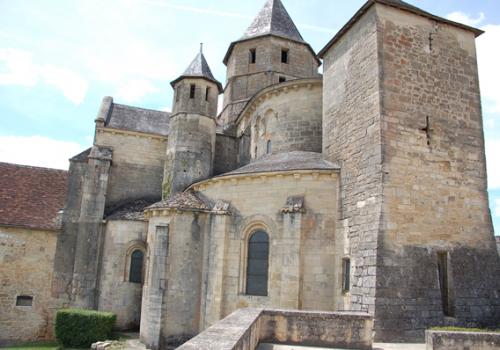 Eglise romane de Saint-Robert
SAINT-ROBERT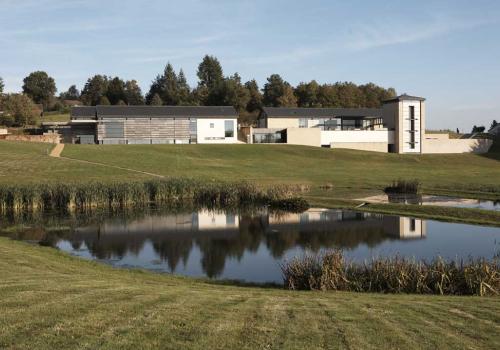 Musée du président Jacques Chirac
SARRAN
Viaduc des Rochers Noirs
SOURSAC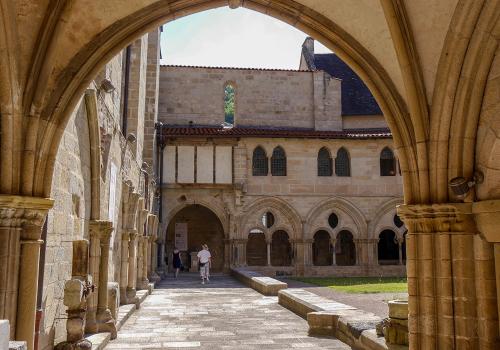 Cloître de la cathédrale
TULLE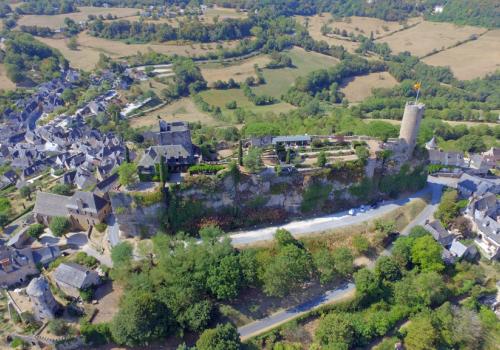 Château de Turenne
TURENNE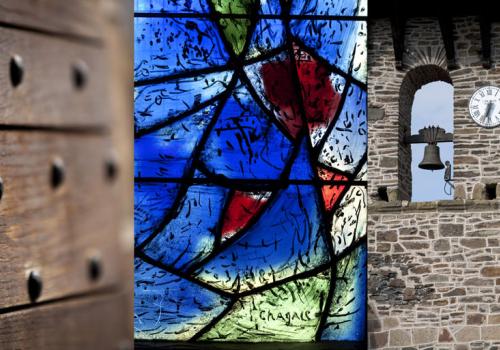 Chapelle du Saillant avec vitraux de Marc Chagall
VOUTEZAC