Introduction
Exciting museums ans ecomuseums explore past and present
The rich and diverse collections of the Corrèze's museums and ecomuseums explore various periods of history from Neanderthal man to today, via the traditional tanning industry in Bort-les-Orgues, the "black nose" workers at the National Arms Factory museum in Tulle and the the slate quarry workers in Travassac. Art is also on the agenda with Tulle lace, the unique collection of Mortlake tapestries from England at the Musée Labenche in Brive and the gifts given to Jacques Chirac which are housed in the Musée du Président in Sarran, contemporary creations at the Meymac art centre.... The Corrèze has an important Resistance history and three venues are dedicated to the memory of this period when local and national history overlapped.
19 results
Espace muséographique Cistercien
AUBAZINES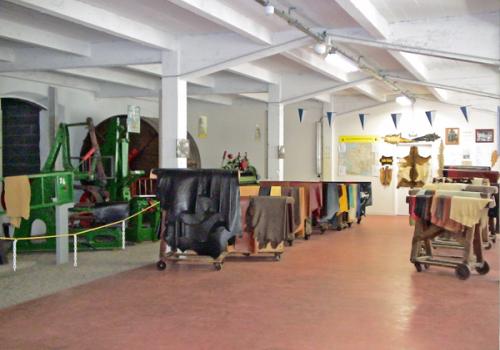 Musée de la tannerie et du cuir et petit musée de l'école
BORT-LES-ORGUES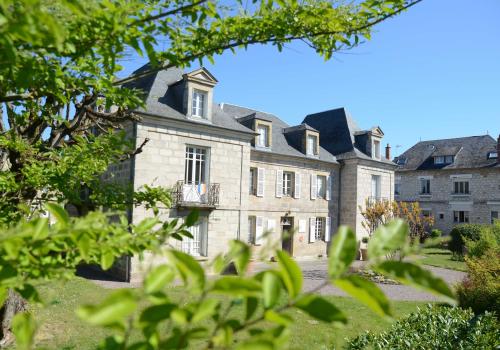 Musée Edmond Michelet
BRIVE-LA-GAILLARDE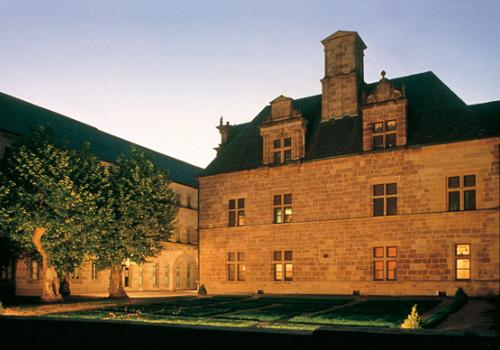 Musée Labenche, d'Art et d'Histoire de la ville de Brive
BRIVE-LA-GAILLARDE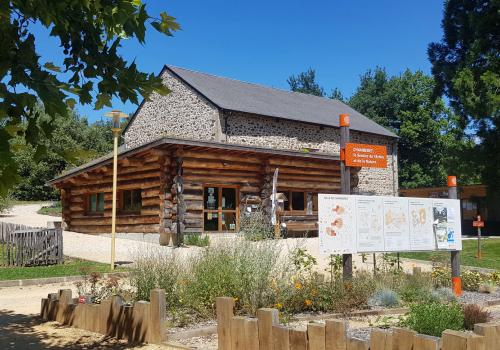 Maison de l'arbre et de la nature
CHAMBERET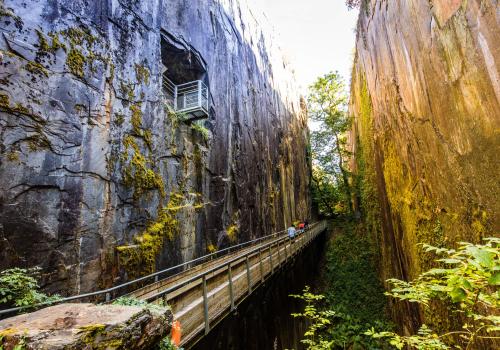 Les pans de Travassac
DONZENAC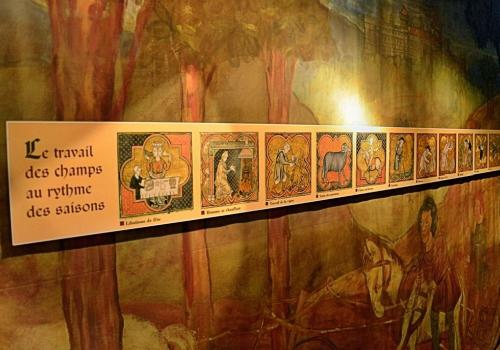 Centre de Découverte du Moyen Âge
EGLETONS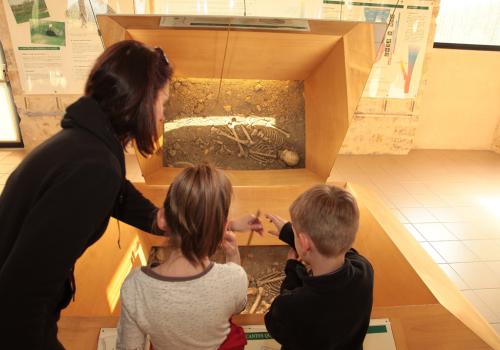 Musée de l'Homme de Neandertal ''Jean Bouyssonie"
LA CHAPELLE-AUX-SAINTS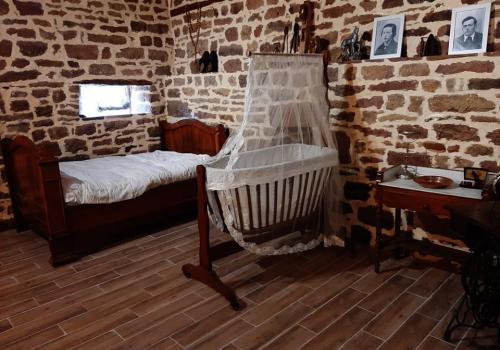 Ecomusée Terroir et Tradition
LANTEUIL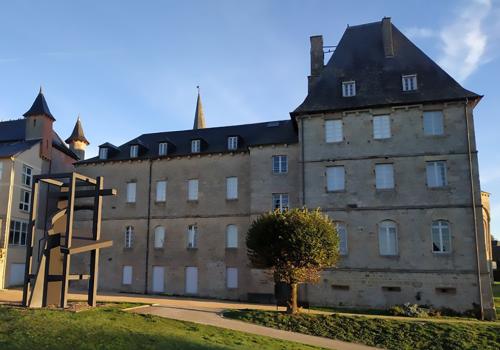 Abbaye Saint-André - Centre d'Art Contemporain
MEYMAC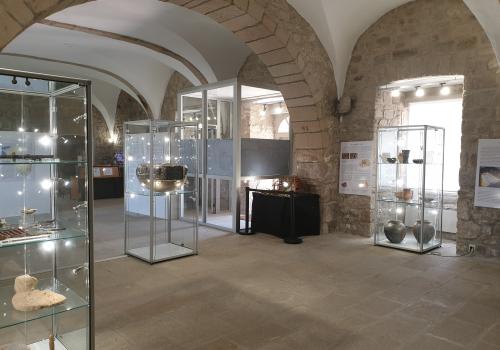 Musée d'Archéologie & du Patrimoine Marius Vazeilles
MEYMAC
Musée Départemental de la résistance "Henri Queuille"
NEUVIC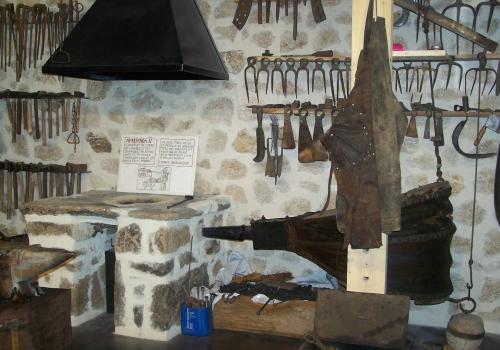 La Forge de Charles
ORLIAC-DE-BAR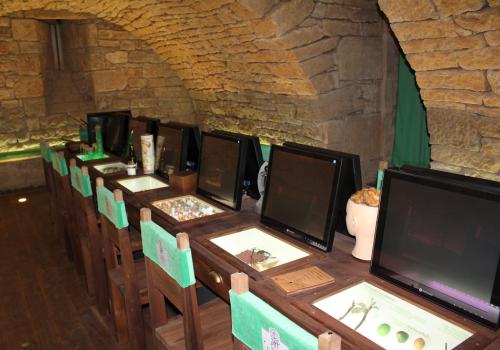 Les Quatre demoiselles, le musée de la noix où il y a à boire et à manger
SAILLAC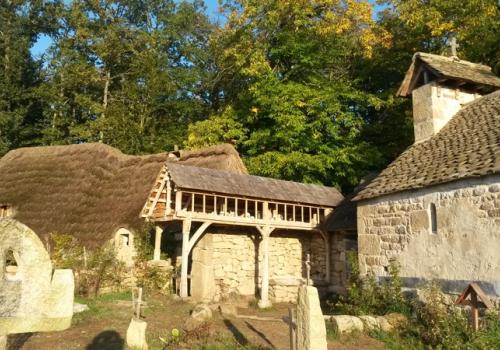 Les fermes du Moyen-Âge
SAINT-JULIEN-AUX-BOIS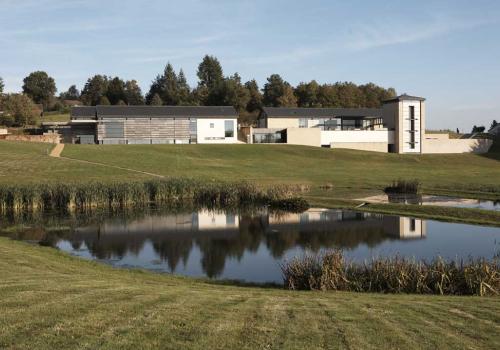 Musée du président Jacques Chirac
SARRAN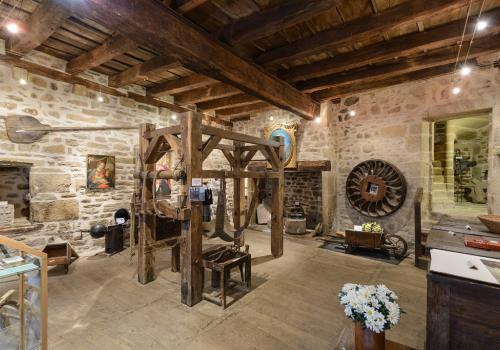 Musée des arts et traditions populaires de la Haute Vézère
TREIGNAC
Cité de l'Accordéon et des Patrimoines
TULLE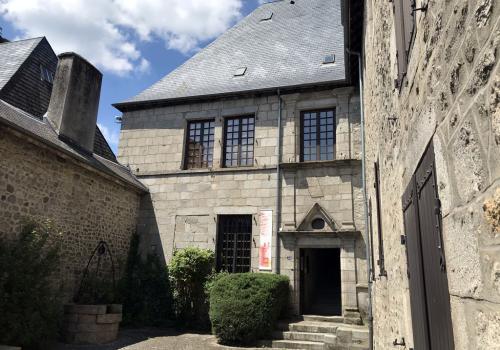 Musée du pays d'Ussel
USSEL